Maxime Sébilleau, the French Cup specialist – ergue-gaberic – football
Caption: this Saturday evening, in Lestonan, Maxime Sébilleau will play his fifth eighth round of the French Cup of his amateur career with the Paotred Dispount against Plabennec.
"We have laid the ingredients and the foundations since our entry into the Coupe de France. In Vitré, once again, the instruction was not to concede goals. It was respected, because we didn't know how to win it in 90 minutes, in the opposite direction, you had to know not to lose it and go to penalties. We resisted well against this team from Vitré. Sometimes, on our last lap, I found us for a moment, cold. Maybe we had space behind them." a whole club. It's fantastic, people have come in large numbers to Ergué-Gabéric, to see us in this 7th round. They leave happy, they are the true values ​​of the cup. They still drove 3 hours, we have to thank them. There was a match. In Vitré, against a team above in the league, we managed strong times/weak times, as was necessary."explains Maxime Sébilleau, fresh from the match against Vitré.
Overcoming the rounds of the cup against four R2s (Moëlan/Mer, Plobannalec-Lesconil, Amicale Ergué-Gabéric, Bruz), a D1 (AS Sizun-Le Tréhou) and a N3 (AS Vitré), the Paotred Dispount pushed for the second time in a row, in an eighth round of the Coupe de France. After Vannes OC in 2020/2021 (1-2, N2), the Gabéricois try their luck again, against Stade Plabennécois (N3), who like Vitré's Paotred Dispount, achieved the feat of beating Cholet, in the round previous (1 -0, National team).
"Our qualification in Vitré gives us the happiness of having a party at home. The course is now successful. Plabennec, he is still playable for an R1 team. It will be very tough up front, but in lap 8 it can be a cup game true. We have mastery with Mik (Caoudal) who is very good. We get to the stages, from the back, we have ball players, counterattacks. We have a variation, even an adaptation A Vitré, we were strong, with Pierrot (Le Reste) and Nico (Moucazambo), we had chosen to increase the density in the back, which worked for us, even if we lacked people in the center on the 2 balls. Up top, the offensive transitions are formidable, that's what we play on very often, it goes fast." relaunches Maxime Sébilleau.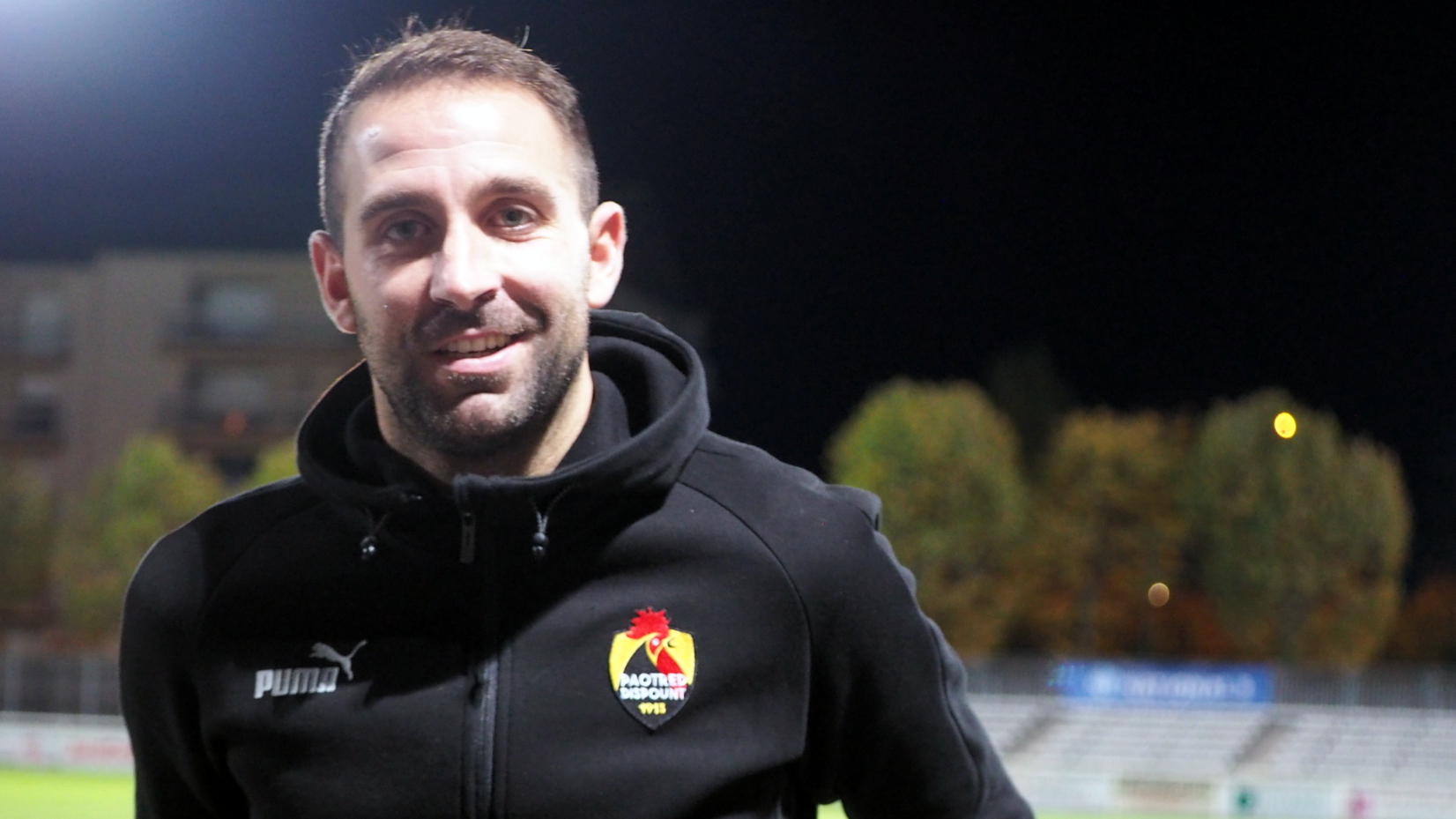 Arrived from the US Montagnarde (National 3), in 2019/2020, the Pontaveniste did not have an easy first year, in Gabéric land. Troubled by a delicate physique, when he left for Paotred Dispount, he changed many things in his game of him, as well as adding elements to his soundtrack. He really comes out as a full defender, comfortable on raises and having all of his defensive impact retained, in his defensive coverage.
"My first season at Paotred Dispount wasn't ideal. Already at the beginning I came with a four-match ban. I also had a groin hernia, which bothered me. It was N3, I didn't know the club. There is it was a necessary adaptation phase, it was a complicated year in N3, I didn't leave at the end of this year, after the 2nd year there was Covid for a year and a half, in the last two years, I'm moving forward , I have completely recovered physically. I have energy and I feel it in matches. But there, where I have the feeling that progression is technical. With Mik (Caoudal), I found a coach who made me work, at 30. I'm not more other than this duelist, i programmed this desire to start again in short, i also become more shooter than pure defender, it's pleasant, we find match phases, we play ball.National level 3, it's just the requirement.When you take the bus, leave for 3 hours, from s times, take "whirlwind", lose, mentally, it's com plicated. Today we play on the tables, league and cup".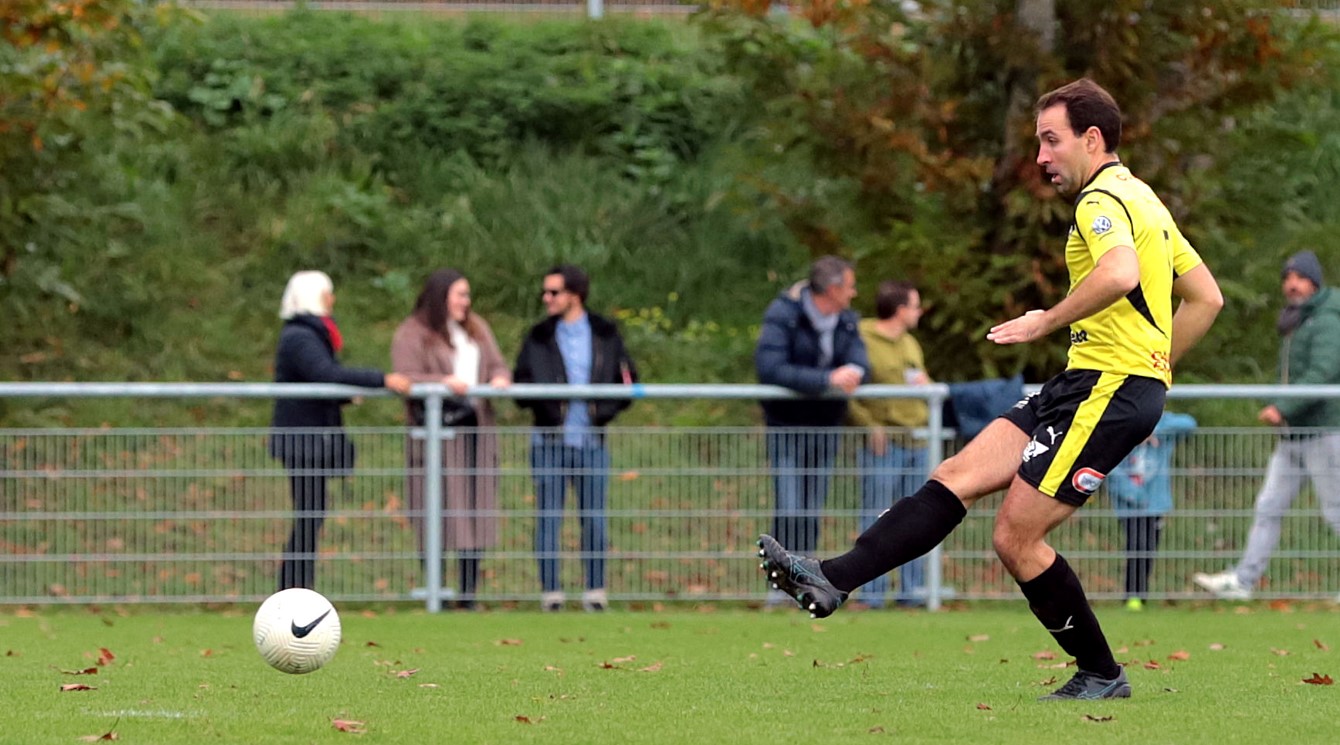 Through long-term epics, he also brings out the experience of his moments of impact, in the life of any amateur footballer, those who define you, at the end of a career. Master the ingredients, know the value of the effort required, to reach the 32nd final, a peak reached in particular with FC Quimperlé, against AC Ajaccio, on January 5, 2014 (1-2). Taking full advantage of this new wave of floating, Maxime Sébilleau will be in conquest mode and will give everything, once again, against Plabennec, with his teammates, to cross an area still unknown to the Paotred Dispount.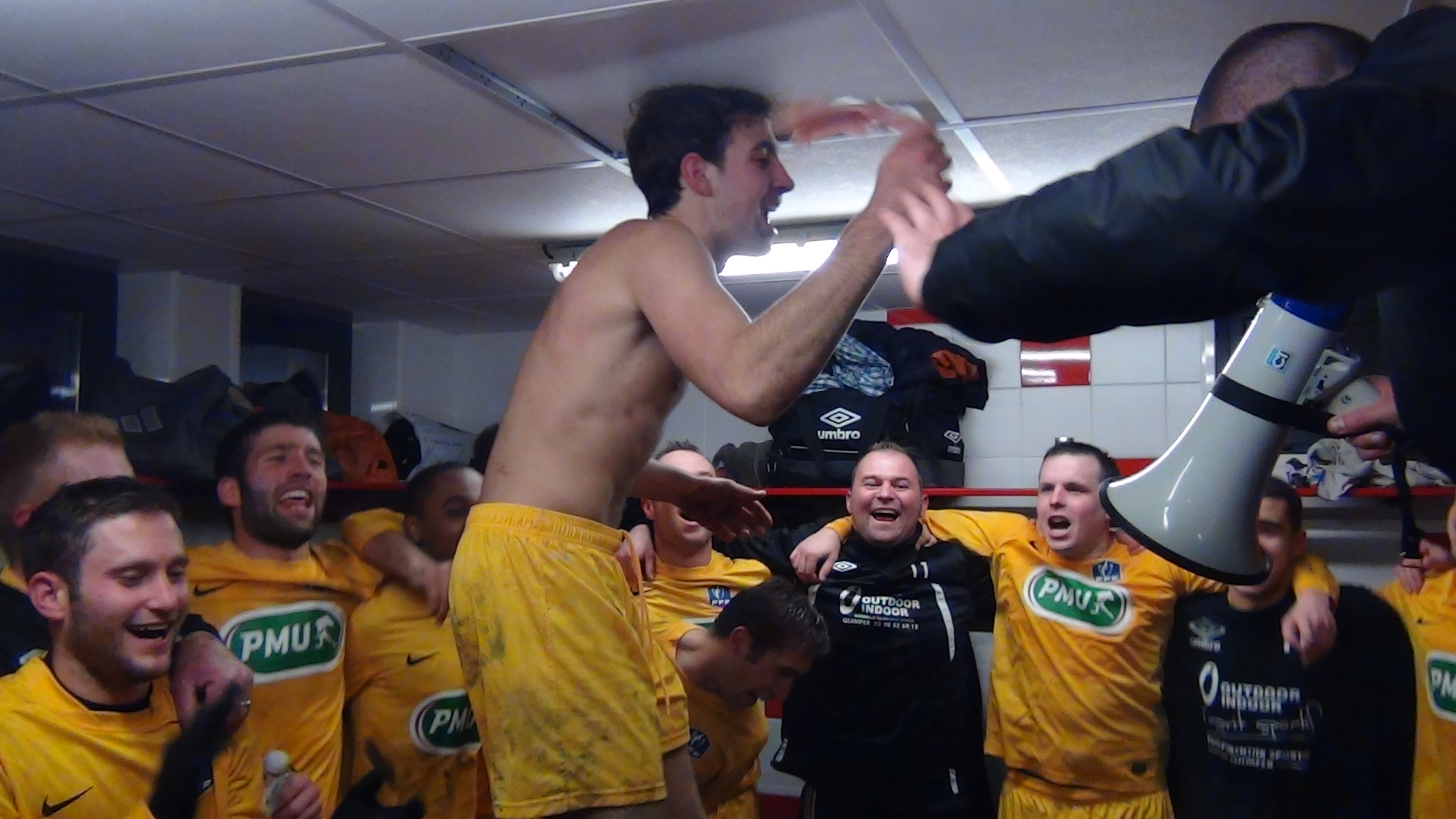 "These 3 hours away, in Vitré, will be fun, we are on the fundamentals (laughs). We have a real team quality. It reminds me of our spirit at FC Quimperlé. It's healthy, nobody throws the blanket over him. If we look at the our games, our team, is never cut in two, the boys work, do the replacement shopping. Off the pitch, you have to feel, there's a real understanding, we're a little older "I'll probably benefit from it in a way different than at the beginning of my career. In Quimperlé, when we exchanged on lap 8, I was 22 years old. In hindsight, it's frankly difficult to get to this 8th round. Facing Plabennec, it will be my fifth 8th round of my career, I've always had the chance to be in teams that have been away in the cup, I've done one in Quimperlé, two at US Montagnarde, and now two with the Paotred Dispount. , have passed a milestone because the matches against the "little ones" are under control. is that, it is first, before thinking about an exploit, not to be beaten by hierarchically weaker teams"concludes.
Series offered by the Cellier de l'Odet / Cellier de Saint-E, to follow tomorrow, the portrait of the coach of the Paotred Dispount, Mikaël Caoudal: