These perfect gift ideas for a music lover
Do you want to please a music lover, but don't know what to give him? Don't panic, find our selection of best gift ideas for music lovers in this article!
© Adrian Korte / Unsplash
These perfect gift ideas for a music lover
Whether he's a fan of jazz, rap, pop or heavy metal, a music lover he always is looking for new experiences to keep his passion alive. If you are looking for what might delight him, in this article, you will inevitably find something to satisfy his music lover soul. Here are 5 gift ideas for music lovers.
JBL Live 460NC wireless headphones
For those who spend hours listening to their favorite tunes, what better way to enhance their hearing experience than with high-quality headphones?
the JBL live 460NC, equipped with its 40 mm speakers, offers truly impeccable sound quality. It is also equipped with adaptive noise reduction technologies, such as Ambient Aware technology. Increase the surrounding noises to be able to walk on the street in complete safety. TalkThru, on the other hand, amplifies your voice and lowers the volume of your music so you can chat without taking off your headset.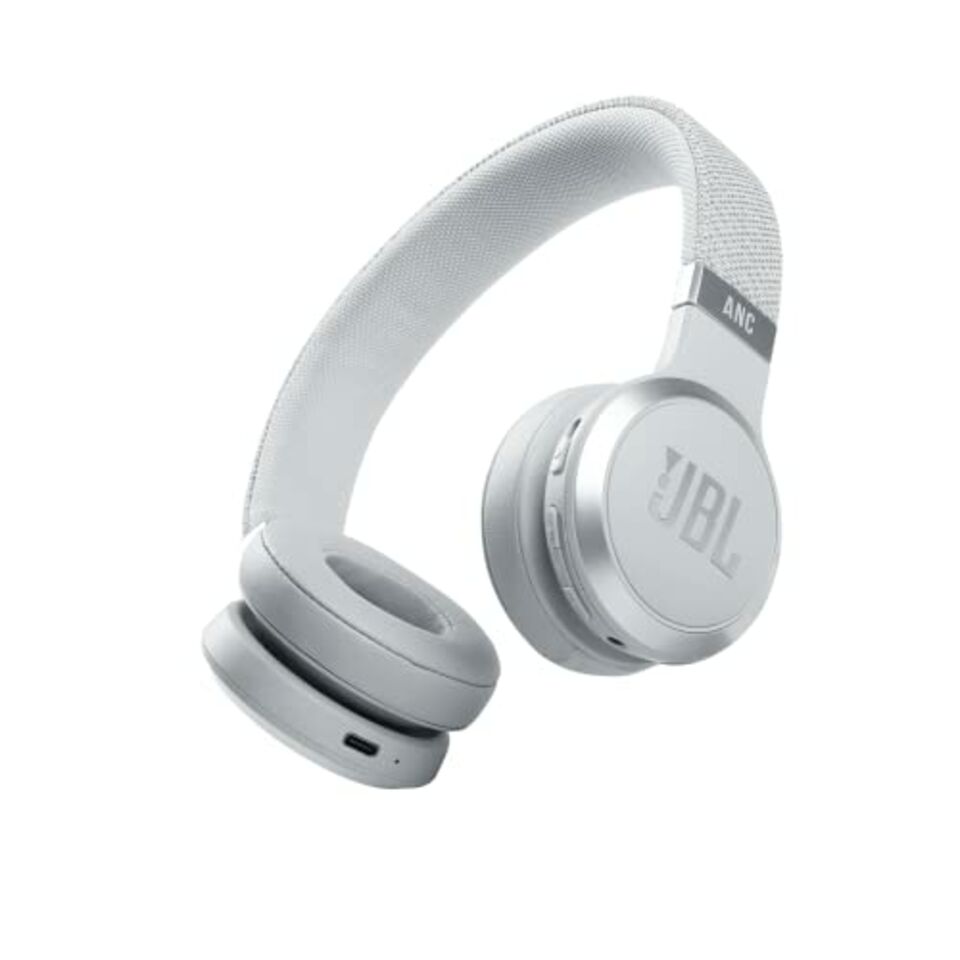 In addition to its simple and versatile design, the helmet can achieve a Battery life of 50 hours. It's ideal for long listening sessions or just everyday use.
Yamaha C40 Classical Guitar
If your loved one is a music fan, chances are the idea of ​​playing their favorite songs has crossed their mind. Warning, the most accessible instrument to get started in music is the guitar! For this purpose the Yamaha C40 guitar it is, without a doubt, one of the best on the market and one of the references that has marked the beginning of the career of thousands of guitarists all over the world.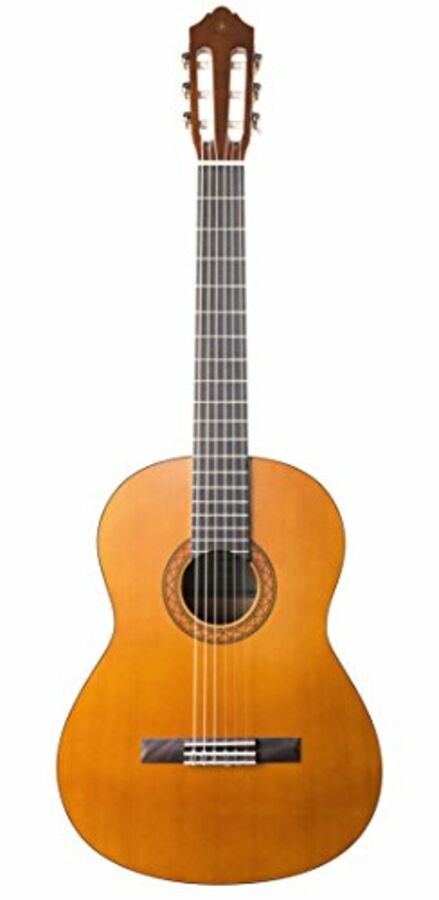 This guitar offers an excellent playing experience, allowing for quick learning, in the comfort of a high quality instrument. The good quality of the materials of the Yamaha C40, added to the fact that it is offered at a affordable pricemade it THE best-selling classical guitar in the world.
Marshall Emberton II portable speaker
Still in sound, the Marshal Emberton II it's a wireless external speaker, which gives the feel of a concert amp. It delivers 360-degree multi-directional sound that is astonishingly rich and powerful beyond its size. The emberton II is also perfect for your afternoons by the pool, because it fears neither water nor dust. It lets nothing get in the way of your music and can play for over 30 hours, a very long battery life compared to speakers in its class.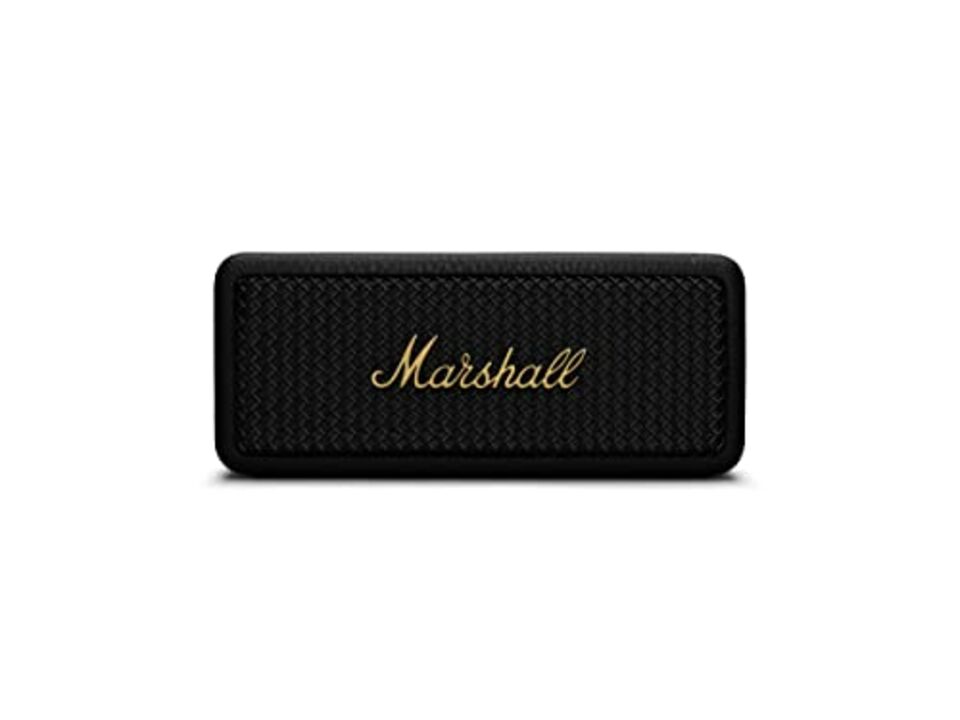 If you have another Emberton II, you can amplify your tone using stack mode, in a multi-speaker session, perfect for Parties outdoors.
Fenton RP165L turntable
Are you looking for a gift idea for a music lover? A rather original gift for the more nostalgic could be the Fenton RP165L Vinyl Player. The latter fits perfectly into modern living rooms, it is also equipped with two speakers and has 3 disc speeds: 33, 45 and 78 rpm. It also allows you to play music wirelessly thanks to the feature Bluetooth.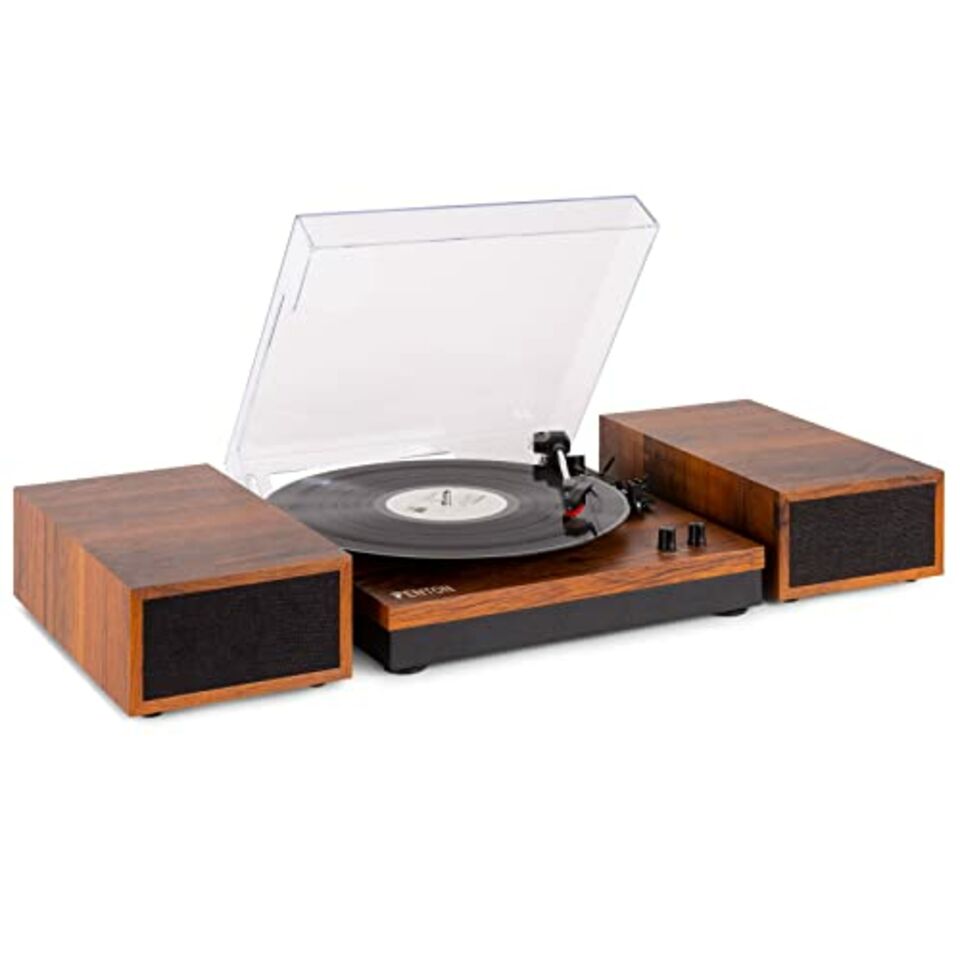 Its speakers are modular, which allows them to be optimally placed on or in any piece of furniture. This elegant turntable with its beautiful light wood finish it would make the perfect gift for an aspiring record collector. In addition, artists are increasingly releasing their albums on vinyl, which makes this player a modern listening tool.
Box: The 90s were better before
One of the best experiences you can offer a music lover is to introduce them to, or perhaps rediscover, the best songs of the 90s.
It was better before, 90s, is a 5 CD set of the best songs and music of the 90's by various artists, such as Queen, Johnny Hallyday and others. There's enough to immerse your friend in a world that only a true music lover can taste!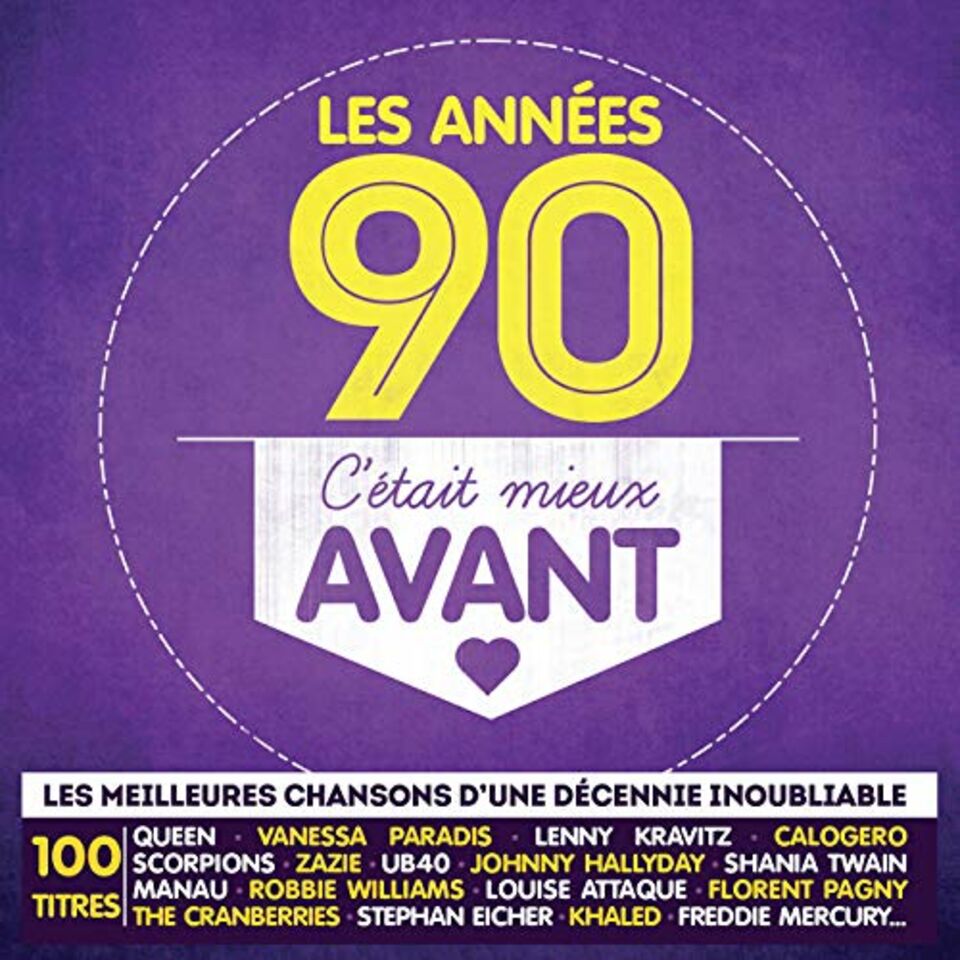 After listening to this selection, hints of nostalgia will not necessarily be lacking.
Difficult to choose among these 5 gift ideas for music lovers. Luckily every occasion is good to please a music lover… or yourself!
We earn a commission on products featured on Gentside when you make a purchase from our site. Prices are provided for information only and are subject to change.