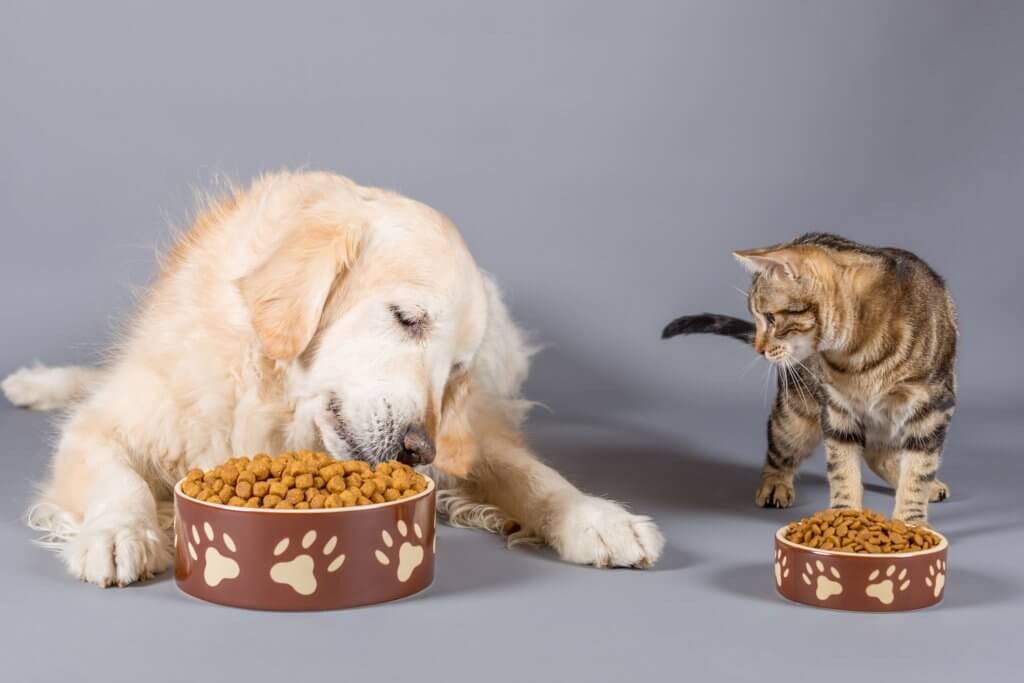 Petfood 2022 in 10 trends
After a record year, 2021, and despite the increase in the pet population, the growth of the pet store market has slowed sharply in 2022.
The cause: supply chain disruptions, shortages and rising raw material prices. The food sector, essential by nature, is less affected by this tension. Consumers are still looking for promotional offers, and sometimes the references to turn to change cheaper products.
Beyond the price factor, the masters look for the diet that best suits their pet's needs and preferencesbut also to their personal consumption pattern.
Let's decipher together 10 Petfood 2022 trends!
1. Dry food vs wet food: towards coexistence?
For some years, the wet food are back in the limelight and their benefits – water content, palatability, satiety – highlighted again.
For cats in particular, Petfood manufacturers use ingenuity to make products more practical, more attractive, but also innovative. Their high price however, it remains a limiting factor for some buyers.
Dog owners consume less of this type of food, but after years of decline, the market is still growing.
In parallel the dry food continue to grow, both in dogs and cats (+10.6% in value for dogs between December 2020 and 2021 and +14.4% for cats).
To provide itself, the network MS extension it remains the owners' favorite circuit. The growth of the phenomenon of bi-nutrition it is very visible there, especially for cat shelves, well balanced between dry and wet.
2. What place for meat in tomorrow's pet food?
This is an example ofanthropomorphism well known: pet parents tend to pass on their eating habits to their pet. The topic of meat consumption is therefore very topical for Petfood 2022. However, there are some surprises in store!
Two tendencies are clearly opposite:
On the one hand, of course, more and moremeatless foods – or at least without beef – are appearing. Vegan references are also developing. Among these are in particular vegetarian delicacies, such as Aston's Cookies "To have an aperitif with your master".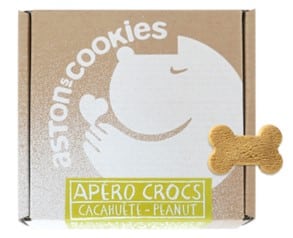 Instead, we observe, on the contrary, the placing on the market of products with a very different positioning, such as animal instinct In the center. So the raw references continue to grow, emphasizing natural instincts, meat and protein content, whole cuts and so on. Unlike our German neighbors, vegetarian food is still underdeveloped in France, where owners still see their pets as the carnivores they are.
3. Alternative Proteins: Focus on Insects
Since the demand for insects has been raised in human diet, it has also attracted interest from the Petfood side. So much so that pet food has surpassed advances in human nutrition. As the founders of Tomojo explain, the insect market responds to a need for new sources of animal protein, which arises from an environmental observation associated with a search for premiumization that can no longer pass through noble meats.
There are now several start-ups on the market (Tomojo, Reglo, Ekinoé, etc.), which interest investors: evidence of this is the fundraising of 1.8 million euros by Reglo, and 3 million by Tomojo.
Also noteworthy: the association between Ynsect and Pure Simple True, under the Bernie brand.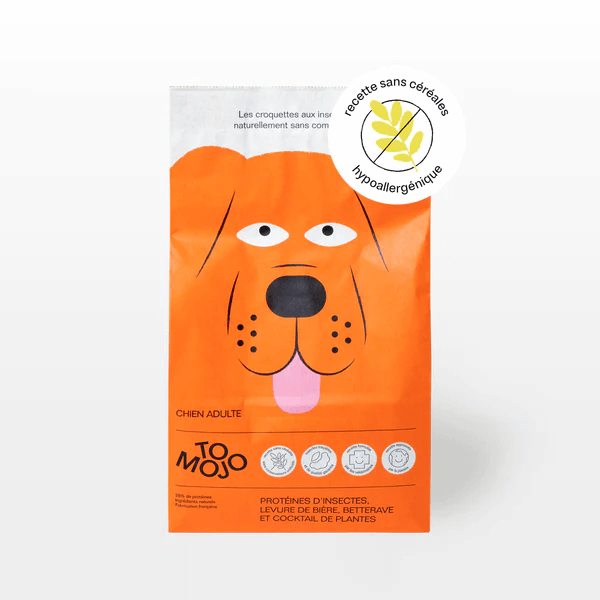 4. Functional food, want some here?
Nothing new under the sun, food now goes beyond the simple satisfaction of a primary need. The target. the goal : to make our animals live longer and healthier.
Industry Favorite Promises:
Digestive disorders
Coat
Anxiety
Among the other most present promises we find in particular growth, weight management – ​​more than 40% of French dogs are overweight – or even immunity. The presence of omega 3, vitamins and mineral salts is also increasingly highlighted.
the CBD it is no less: we are no longer the only ones to benefit from its virtues! Solutions for anxiety and stress are indeed increasingly sought after (see list above).
Small novelty on the market: a functional food for owners, with croquettes to reduce cat hair allergens (Purine Liveclear)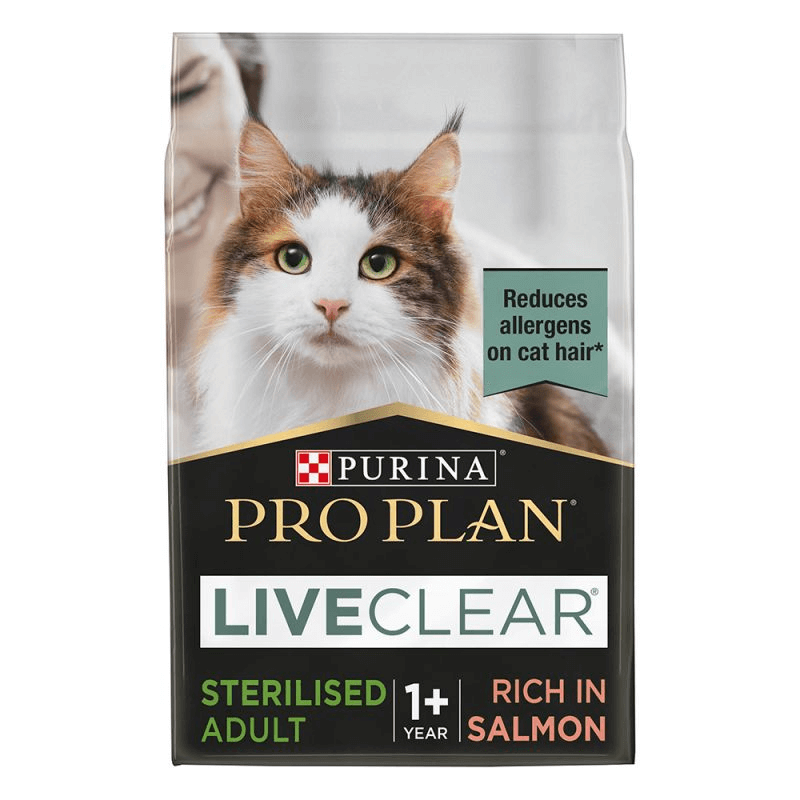 5. When our diets become those of our animals
Surprising… or not: the vegetarian, gluten-free, lactose-free, soy-free diets, but also superfoods, exotic flavors and trendy foods are gradually establishing themselves in the Petfood market.
The Spanish Dogfy diet, a sort of "How I like it" for dogs, even made its appearance in 2020.
Some examples of foods with innovative flavors: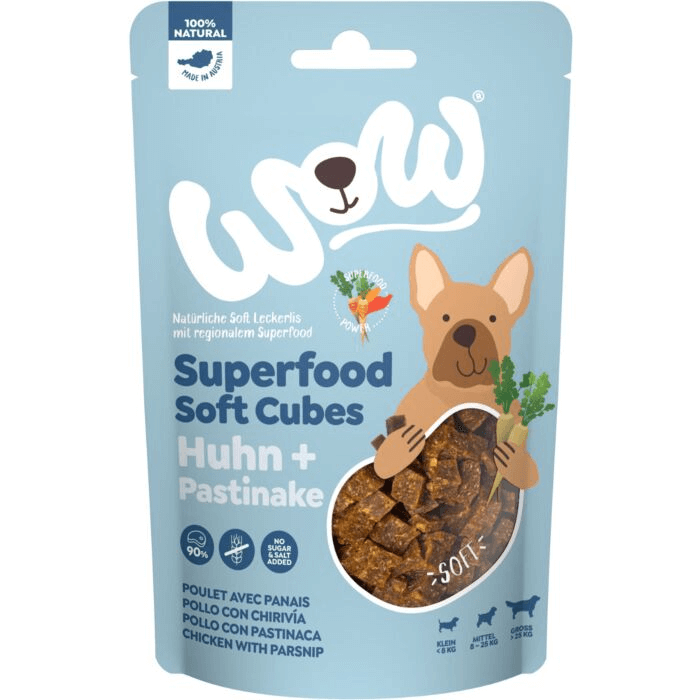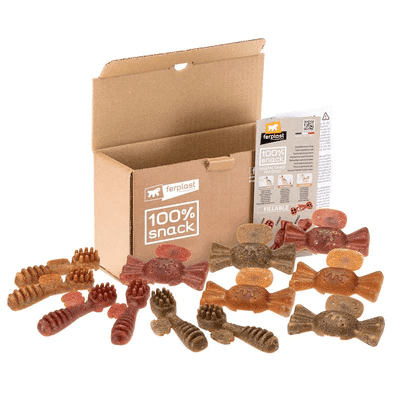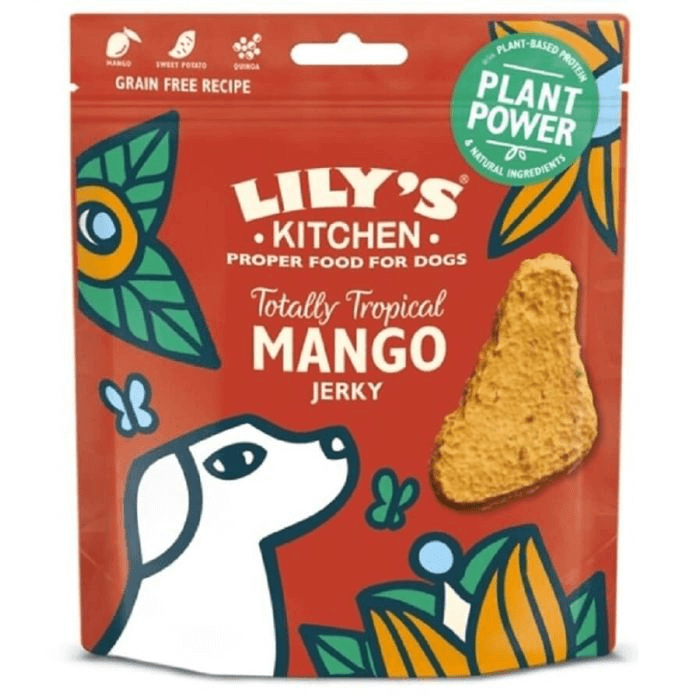 6. Respect for fauna and flora, issues at the heart of our concerns
The ethical and environmental concerns they are not forgotten when it comes to feeding our pets. Manufacturers have understood this and are integrating them more and more into their products. Forza 10, for example, uses compostable and recyclable packaging, while Dog's love promises recipes developed without animal testing.
Some go even further and integrate these issues at the heart of their approach, such as Riga with its "people, pets, planet" slogan, Purina and its new CSR commitments, or even Mars Petcare and its 100% sustainable seafood supply . At the same time, pet food sales organic have been growing for several years now, and look local or shorted is often highlighted.
7. Petfood 2022 continues its digitization
Pet food is also not excluded digitization. While physical commerce is still a priority, online sales continue to grow, especially for sweets. They have increased by 11% in one year and today represent around 15% of purchases of animal products. Subscription formulas are even beginning to appear, such as the one offered by Ultra Premium Direct.
Food for animals connected is also growing: electronic vending machines remain the first category in the sector, but they are diversifying with food vending machines that allow the owner to record his own voice and transmit it during the distribution of food (Nutri 200).
8. Increasingly demanding consumers
Just as they would for a member of their family, the owners are always more attentive to the originthe composition etc. products they buy for their pets.
This research is explained by a need on the part of petparents to minimize their personal impactbut also from the search for what is better for their petwhich today occupies a real place in the house.
The naturalness therefore has its place at the heart of this quest: no additives, no colourings, no artificial flavors, no preservatives, no enhancers, no GMOs… the products must tick all the boxes.
The cereals are therefore always on the sidelines. The quality assurance and reassurance are proposed: design with vets, Made in France, scientific tests… all while maintaining convenienceCertain !
Other companies choose to put consumers at the center of their product design. The co-creation it is really very appreciated by them and allows them to design a product that meets their expectations as much as possible.
Note: Once won over, consumers often remain loyal to their pet food brand… Hence the importance of doing everything possible to seduce them first!
The protein also the animals used must be of quality. On this point, the American Freshpet may have an advantage over its competitors. After making his mark in the United States, he arrived in France last June, and offers rolls and sachets of freshly kept dog and cat food. These are high in animal protein, ready to eat and steamed. Will this type of product be able to find a place despite the consolidated purchasing habits of French pet parents?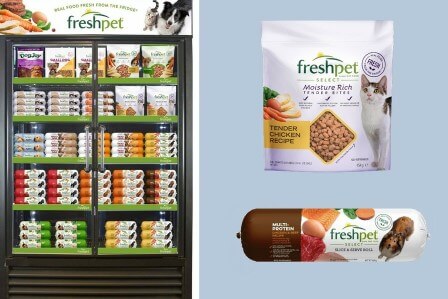 9. The pursuit of perfection
The food offered must also be custom made, designed for the animal: according to its breed, age, etc. This segment of individualization has been operated by Royal Canin for many years.
All these aspects inevitably lead to a premiumization petfood, which is found in the communication of the products, and highlights the exceptional qualities of the animal, and the quality food, perfectly suited to its needs, to which it is necessarily entitled.
10. Innovation takes many forms
we saw it, Pet food innovates in many ways.
the pleasure remains an important driver of innovation, as evidenced by "Gourmet Révélation", a cat mousse topped with a sauce coulis, which is in the top 10 most profitable new products in 2021. Faced with the monotony of their pet's diet, owners I am therefore looking for various and attractive products. The sweets market is also growing (+20.3% for cats and +13.6% for dogs).

The search for practicality it is not even overlooked: the packaging is increasingly practical to handle.
Purina goes even further and directly encourages innovative start-ups in the pet industry with its Unleashed program for pettech innovation. These include 2 start-ups on the introduction of alternative proteins and 4 on digital solutions for quality of life, well-being and care.
In addition to Petfood, Petcare also innovates!
Brands offer increasingly natural and eco-responsible products for the well-being of our companions. Some even incorporate CBD into their formulas.
If this article inspires you and you want to work on petfood issues, contact us!
🥝 Share our articles with #CultureNutrition
Photo credits: #188101331 – ©135pixels – stock.adobe.com