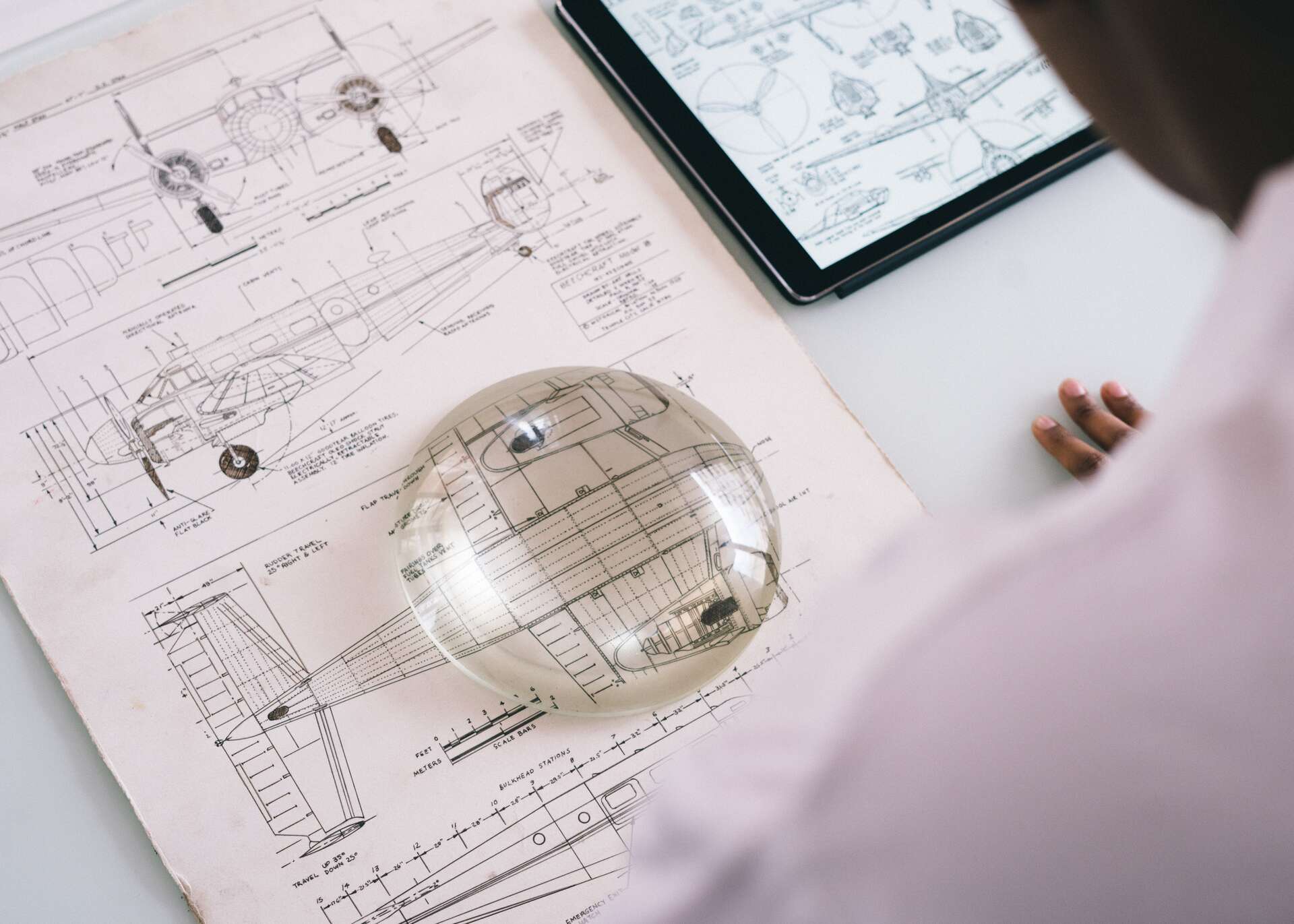 The benefits of microentrepreneur status for scientists
Being a scientist with microentrepreneur status is possible and could be a great asset! Discover the benefits of this status for scientists.
Is being a scientist and an entrepreneur compatible? Absolutely ! Whether it's testing a business or starting work benefiting from simpler administrative procedures, micro-entrepreneur status can be very relevant. Find out about the benefits of this status and the prerequisites for starting a scientific entrepreneur business!
When we speak of a scientist, we immediately think of PhD students and researchers working in universities, industries or public or private research bodies. However, some professions may be carried out on their own as a consultant or engineer to support other professionals on an occasional or regular basis.
What are the benefits of microentrepreneur status for scientists?
For scientists, the benefits of micro-entrepreneur status are many:
a registration procedure that takes only… a few minutes,
great freedom of action to work and manage your schedule,
a wide variety of assignments that only enrich experience and multiply contacts,
VAT exemption before reaching the threshold of 36,500 euros. Beyond that, the scientist is subject to VAT up to another financial level. If he passes the latter, it will then be necessary to consider a change of professional status and work under another legal form.
It should also be underlined the advantage of simplified invoicing provided that a new professional account is opened dedicated to self-employed workers to collect payments and make expenses within the scope of the activity. Small very important clarification: the status of self-entrepreneur does not take into account paid holidays or unemployment benefits. It is therefore necessary to rigorously manage cash and receipts in order not to be affected by the few constraints of this status.
How do you become a micro-entrepreneur?
This streamlined professional regime has the advantage of easing the steps to starting a new business. A few online formalities on the Urssaf website are enough to register as an independent entrepreneur and receive the Siret number within a few days which allows you to bill the services provided.
It is also necessary to consider the opening of a specific current account to dissociate professional capital from personal financial resources.
Some online banks also offer discounted banking offers for professionals.
And this is all! These are the two conditions for calmly starting a new activity as a scientist. This ease with which it becomes possible to start a business on your account inspires many people. According to INSEE data, the creation of micro-enterprises registered a 17% increase in 2021 compared to the previous year.
What resources are available to help micro-entrepreneurs succeed?
Depending on your previous experience and your age, various aids are available to help you get started as an independent scientist:
If you are unemployed, you can combine the ARE (return to work allowance) with your new salary when this is less than a certain amount.
ACRE (Aid for business creators or buyers) is accessible under certain conditions. It offers a partial and temporary exemption from Urssaf social security contributions.
The CPF (Professional Training Account) which allows you, if you have accrued rights as an employee, to follow one or more training courses benefiting from total or partial support depending on your available balance.
Without going into details, other indemnities and economic aid can be requested from the entities concerned (ARCE, NACRE, CAPE, RSA, etc.).
We also recommend contacting your region's CCI (Chamber of Commerce and Industry) to find out about any local training and support available to assist you should you feel the need.
How has the rise of micro-entrepreneurship changed the scientific landscape?
The lack of a professorship and the difficulty of finding funds are among the reasons that push some scientists to opt for a more nomadic but no less rewarding life! Furthermore, doctorate holders are not always guaranteed to get a place at the end of their course.
Working as an independent scientist offers new perspectives. As a consultant specializing in business consulting, as a freelancer to step in as reinforcement for specific missions or as a science writer, the possibilities are numerous.
A specialization also offers the ability to answer a specific skill question and make a name for yourself in this environment.
Micro-entrepreneurship makes it possible to satisfy a specific need, in a context where talent is sometimes in short supply. For manufacturers or companies, it's an opportunity to benefit from skills that meet demand, during a key stage of their growth, for example.