CONSO SATURDAY: my agenda (retail but not only…) for the week
"SATURDAY CONSO", the revised retail week (but not only). As always in total freedom. And too bad if it stings!
SATURDAY
At the Auchan. Like everywhere, inflation is going fast. Very quickly. Even too fast.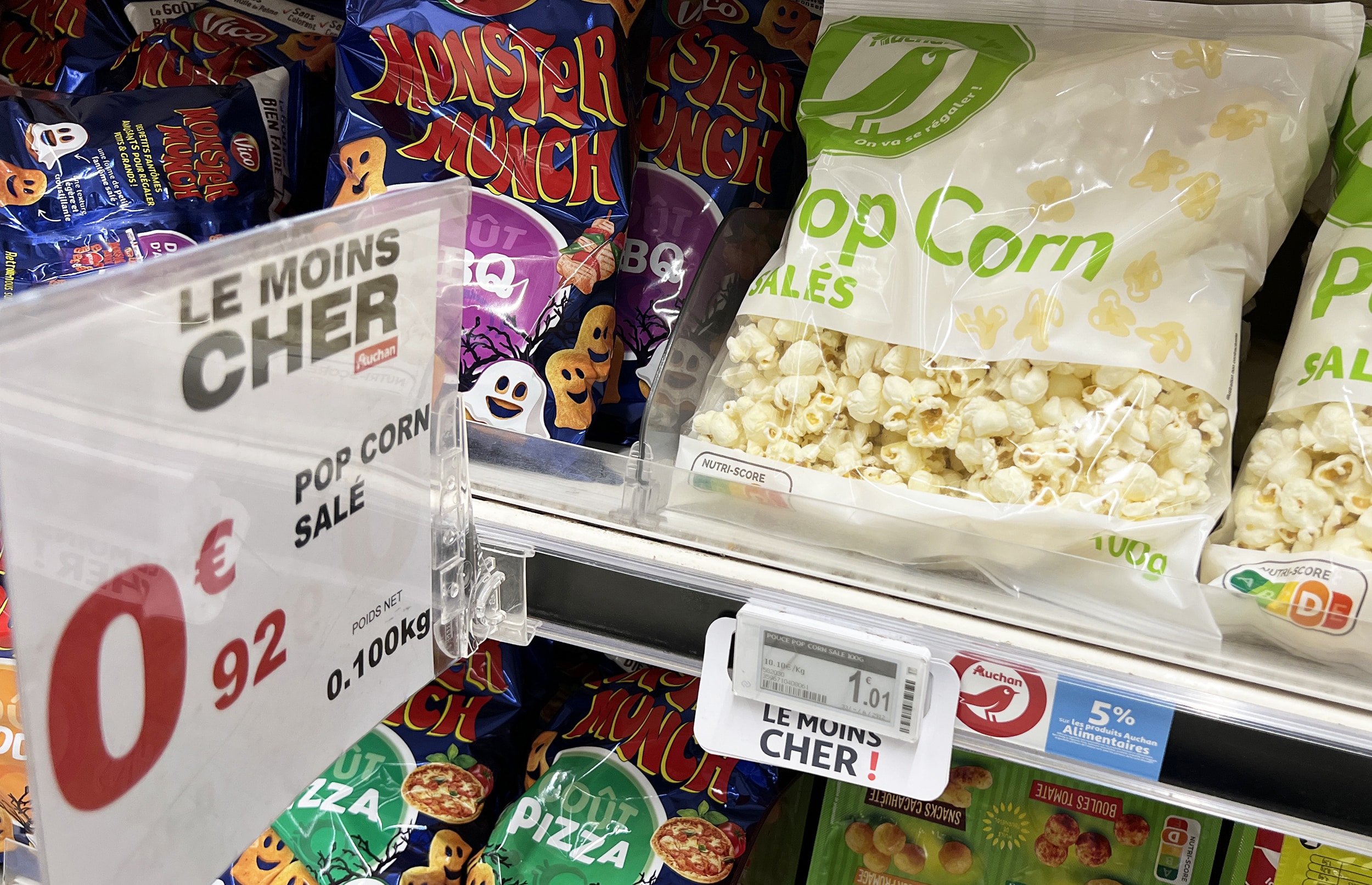 Bad luck is good for everything, they say. Auchan, like others, had to go without Pims or Granola for a few months. But the publicity department has caught up. It remains to be seen which is more profitable: retail or retail media? ?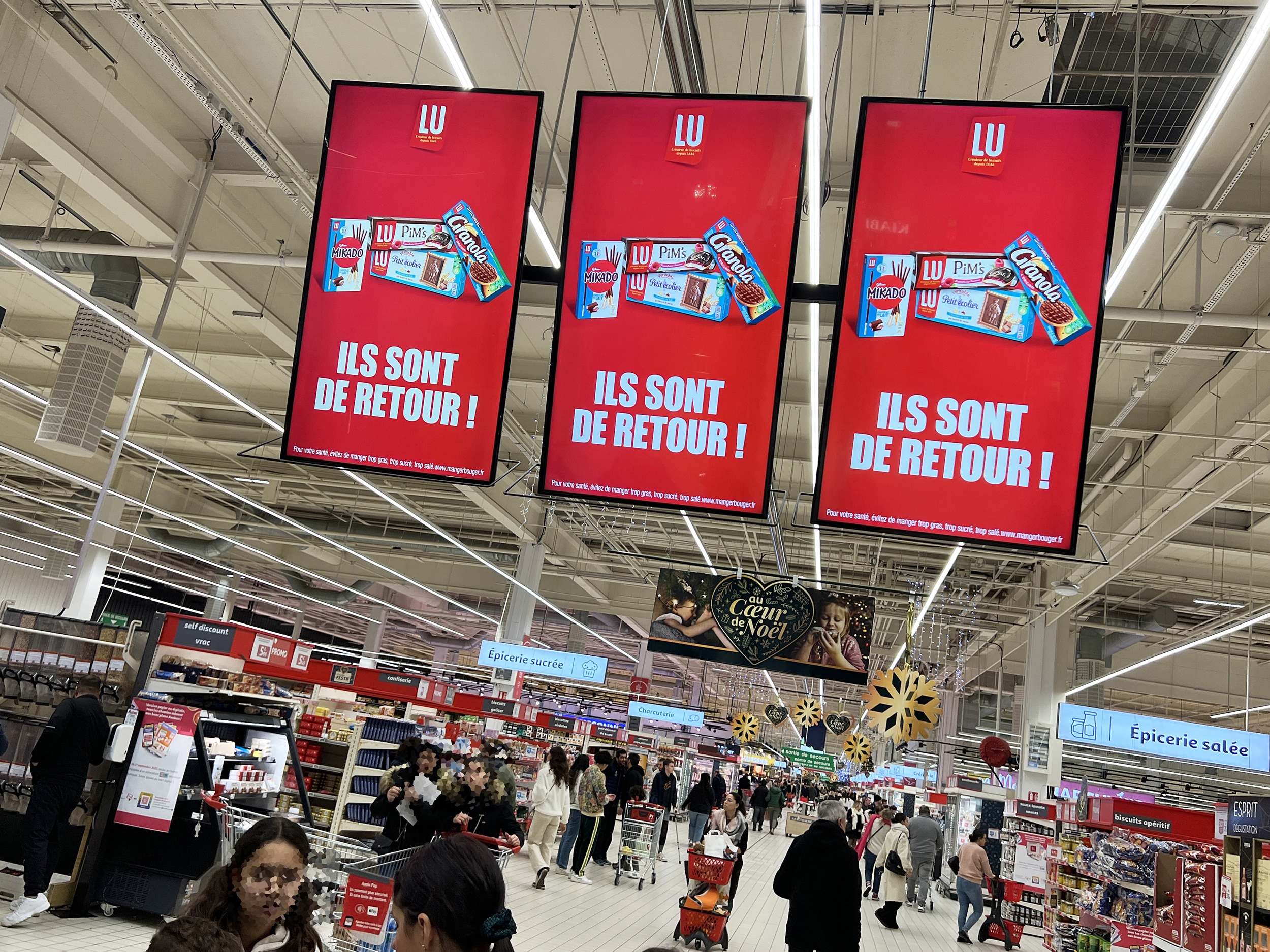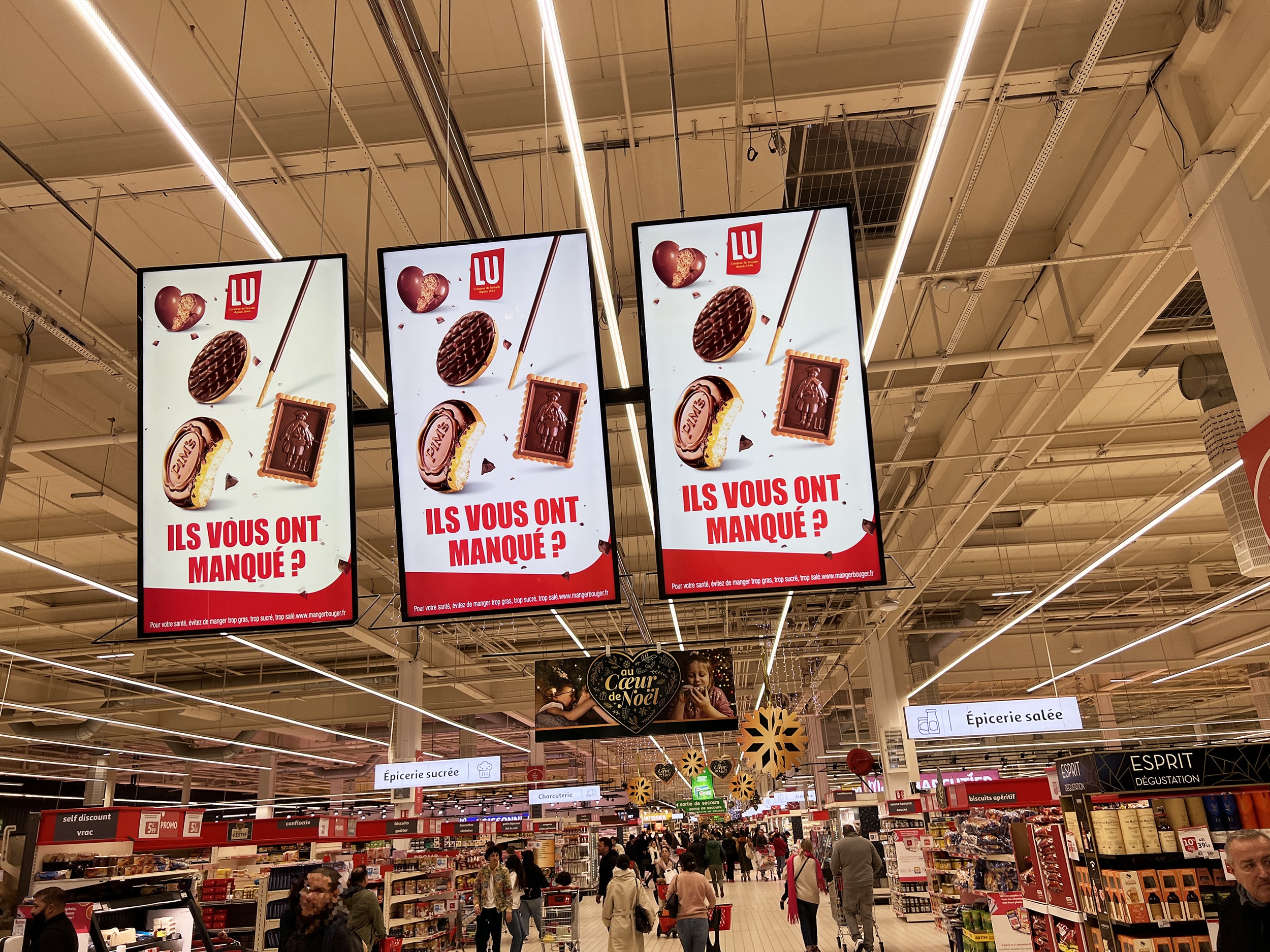 In the pizza section. "Flavor wood-fired pizza". Kesako the "flavor of wood-fired pizza"? The smell I see, but the taste eh…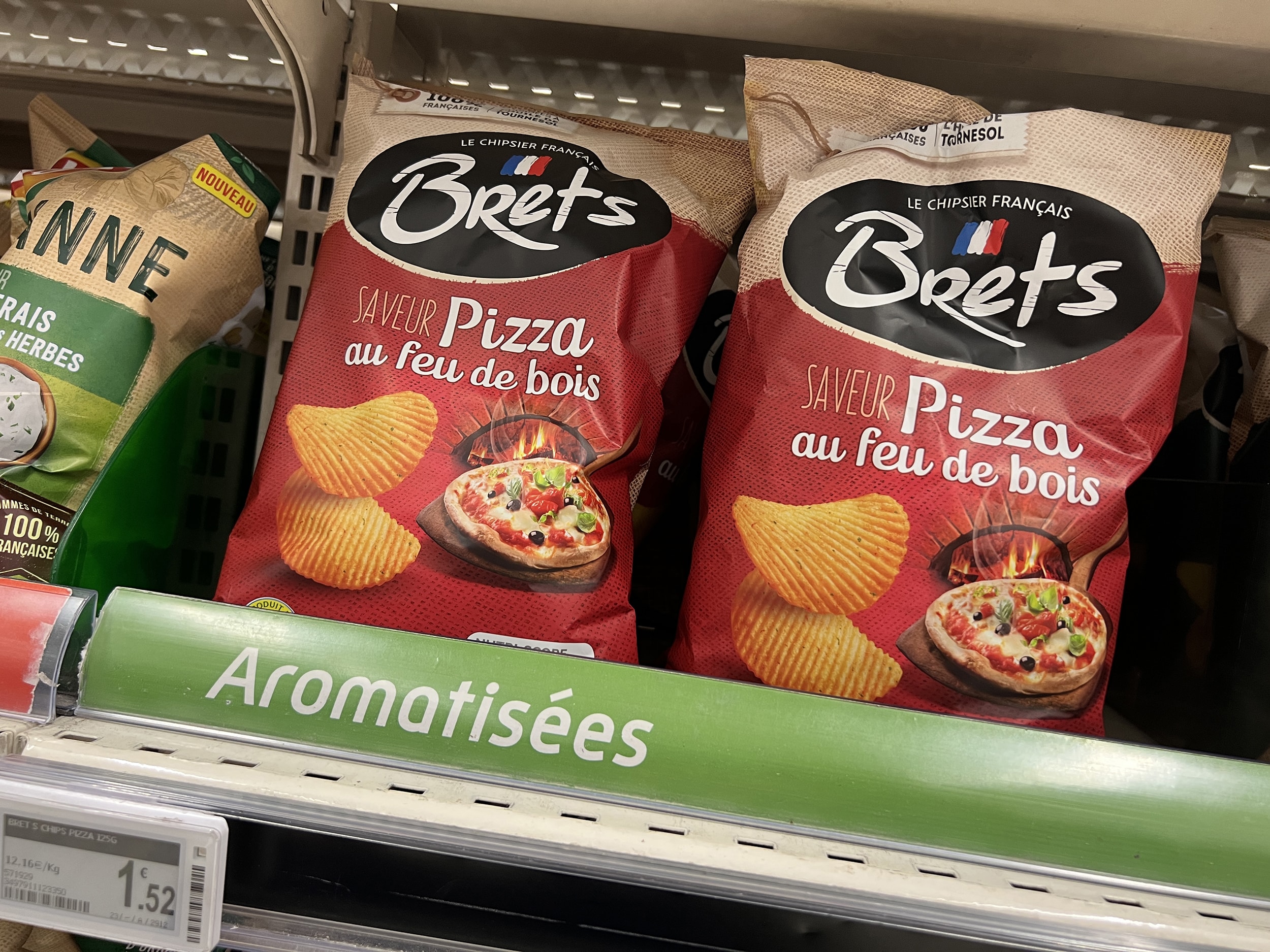 Why you have to be curious… Result: apart from considering that the oregano will remind you of pizza, I won't go any further. Oh, an idea, isn't that what we call… marketing?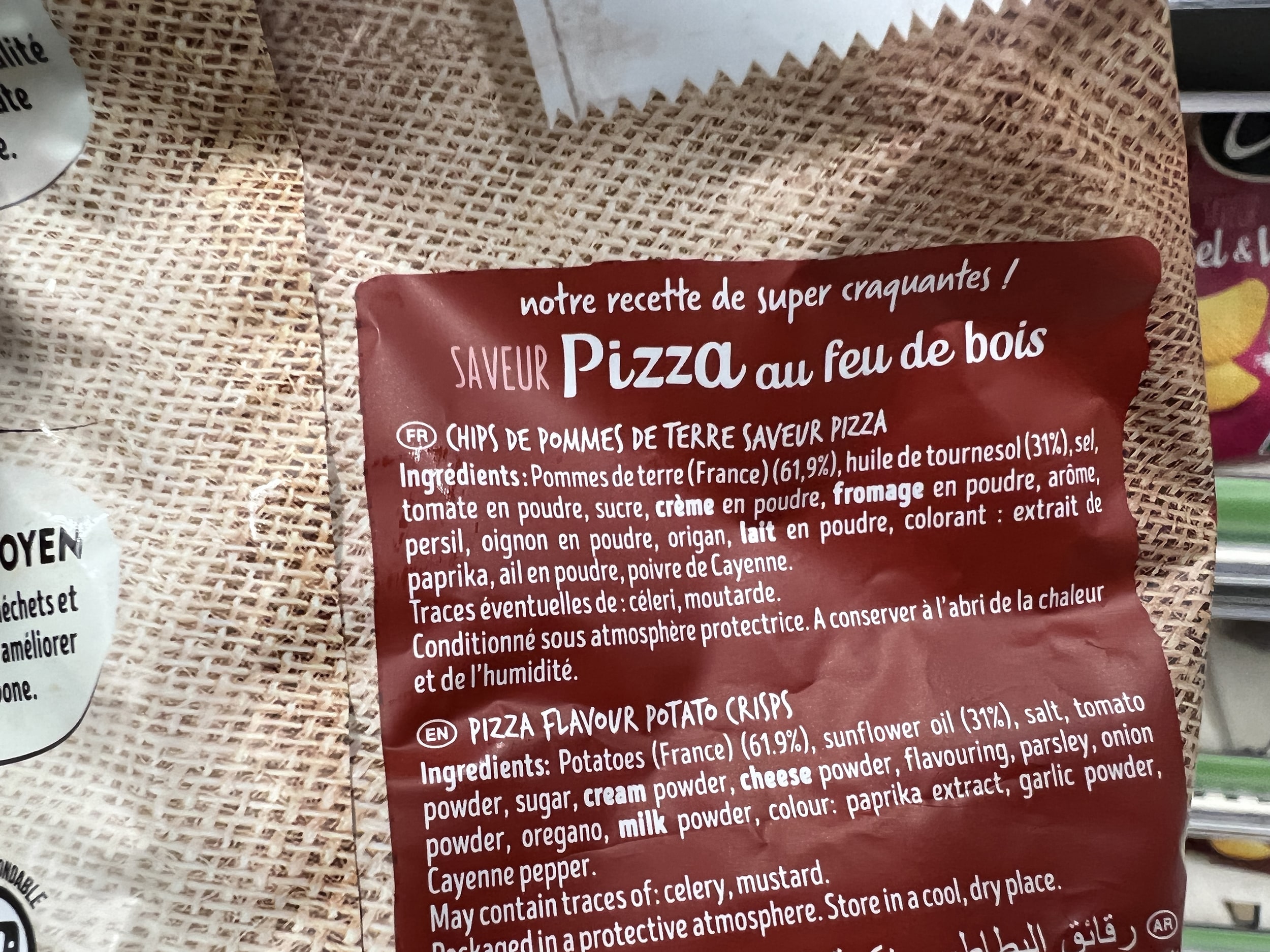 In a single image, the fate of organic today. "At the back of the fruit and vegetable department". Like the bathrooms, still down the hall.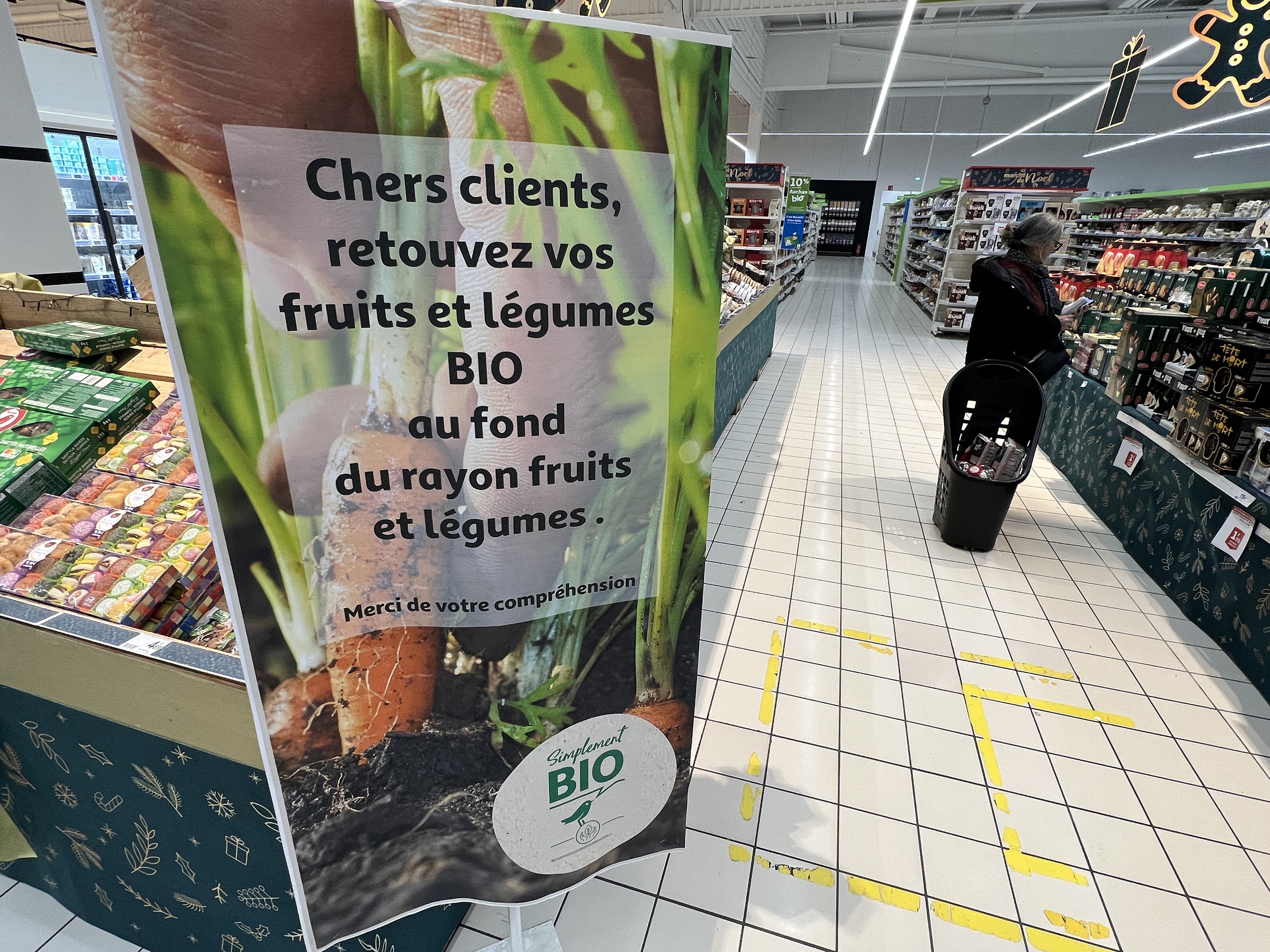 Casino, Bordeaux suburb. Then inflation. So fast that label printing doesn't even follow.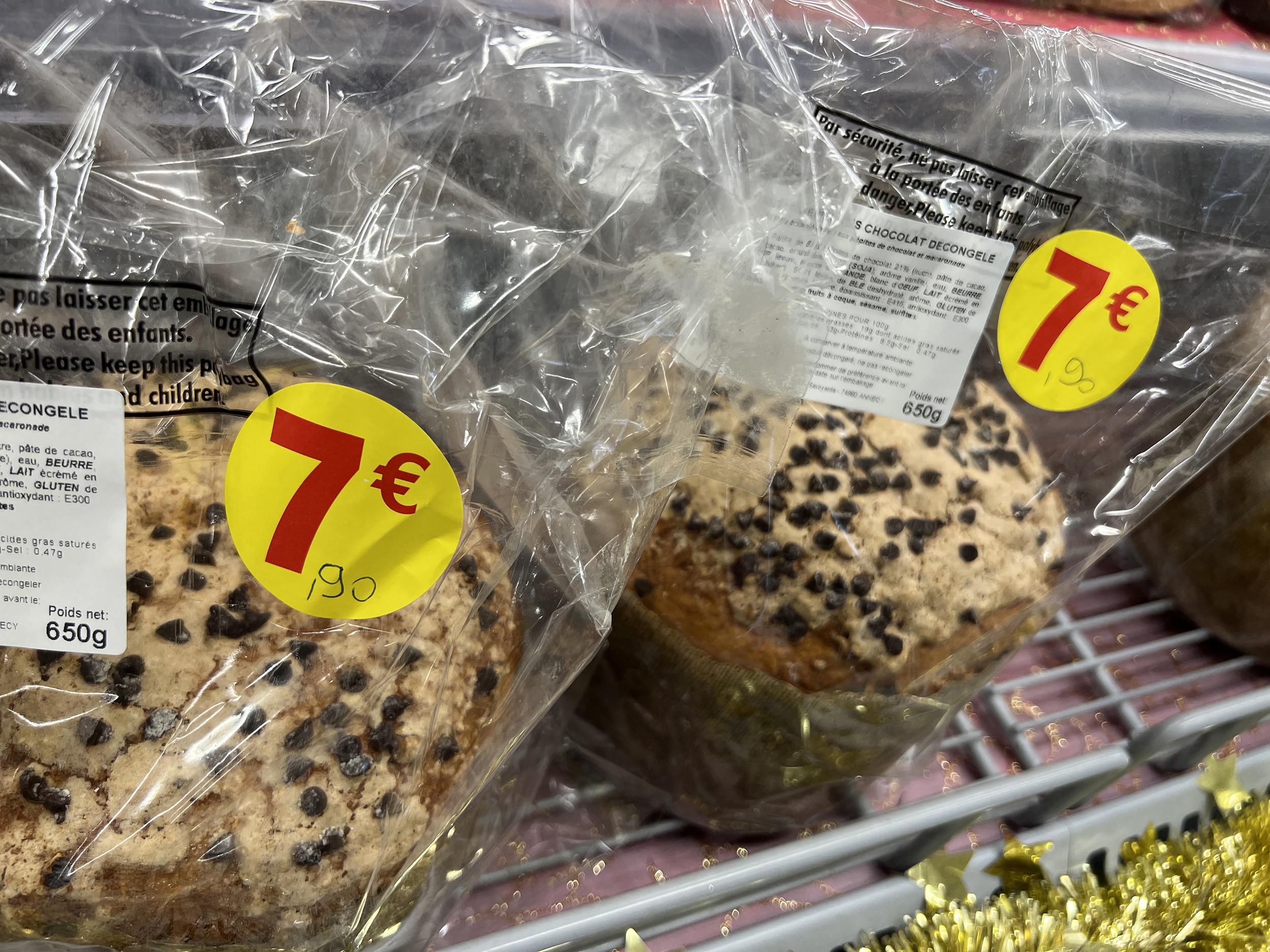 A "new" Mr. Clean. "Without aggressive residues". Why first…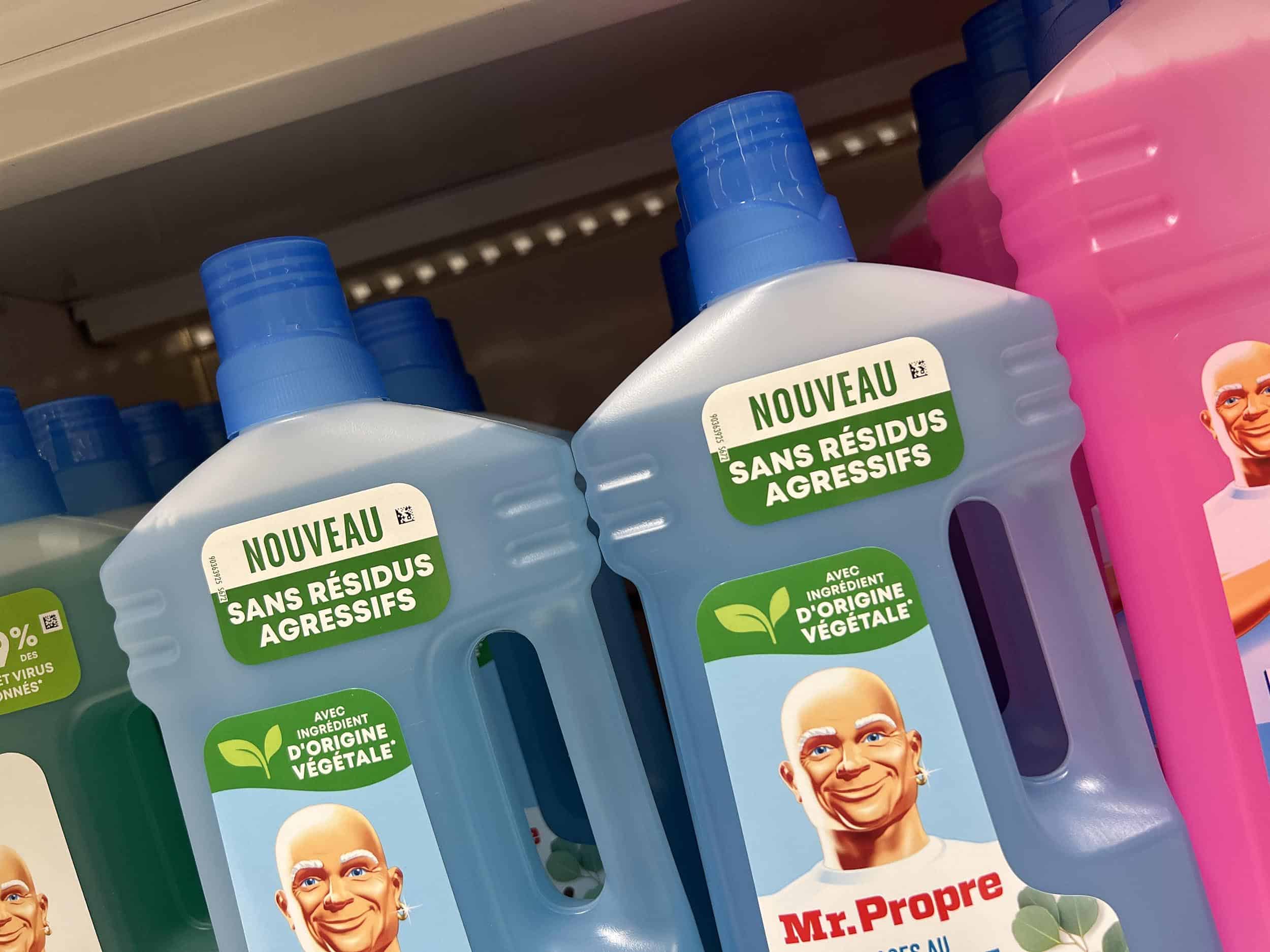 Action in Janzé (35). Soon Easter. The rabbits are out. What ? It's "season" they tell Action.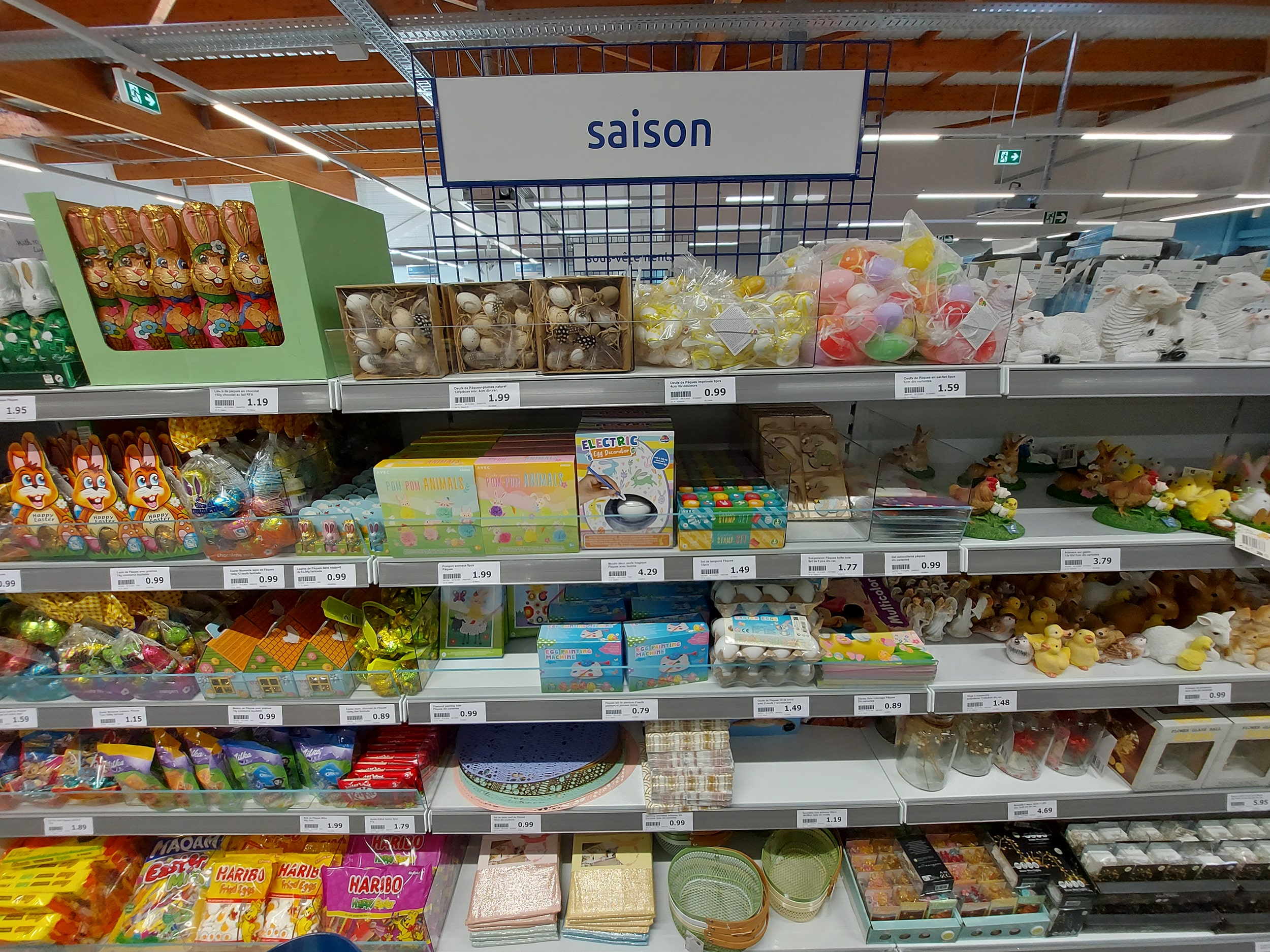 SUNDAY
In a religious shop. In front of the rosaries: "Do not steal, God sees you". If there's one place where the threat has to carry some weight, it's there. Except that on Sunday God is already busy following all the masses, isn't he? Okay I'm leaving.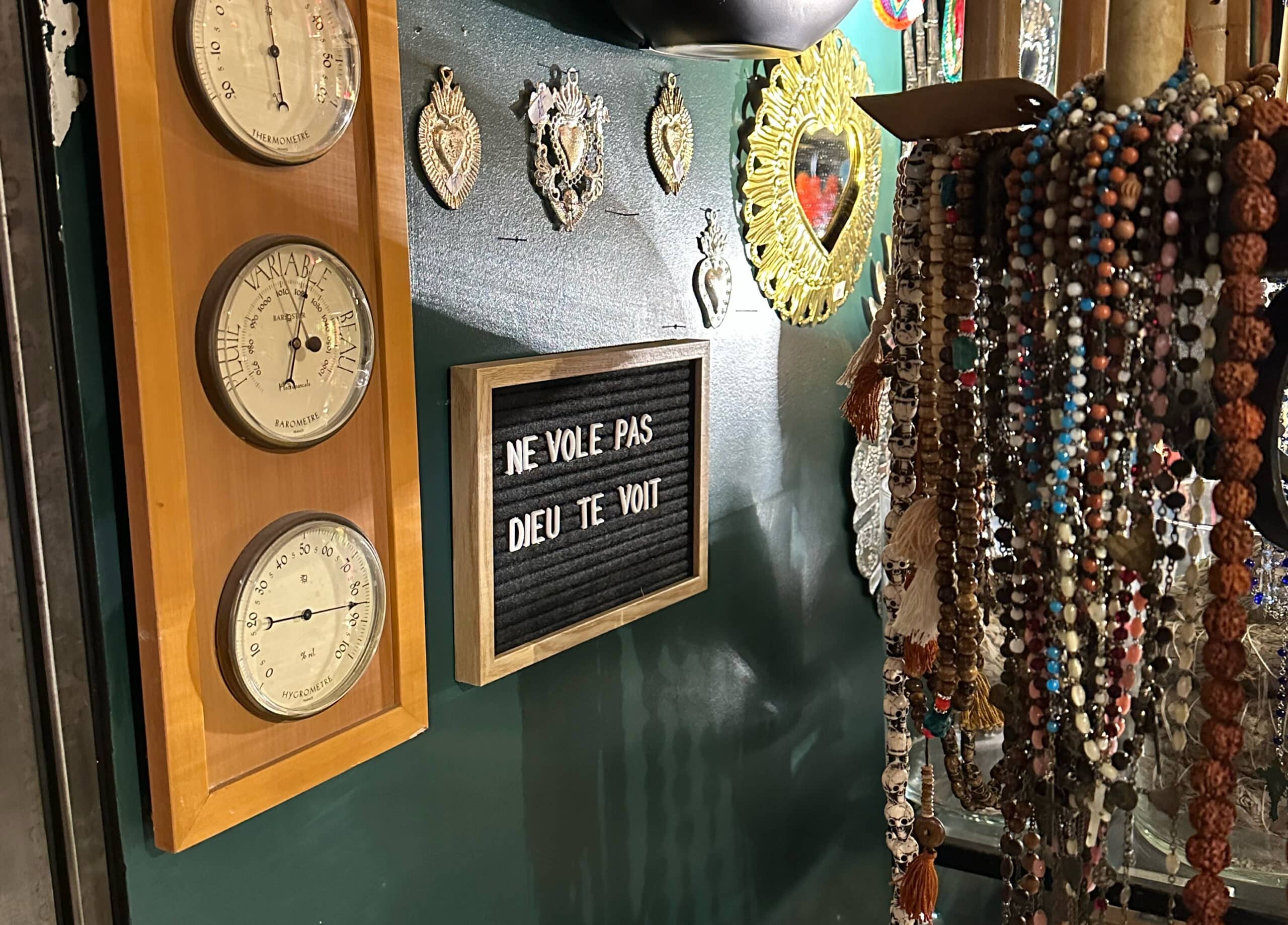 MONDAY
For acquired conscience, another Action. It really is Easter. I must have really overslept.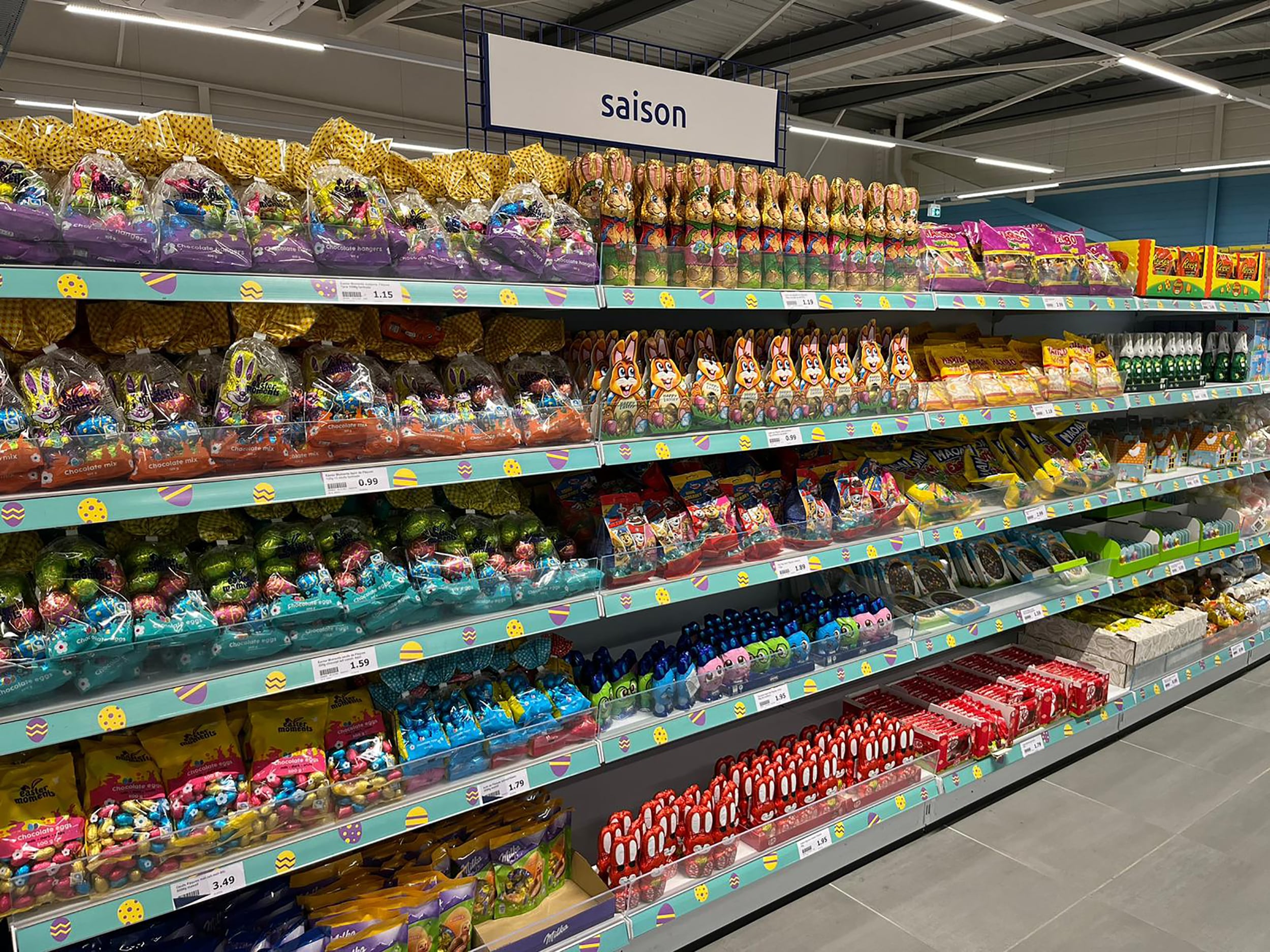 An Auchan from the North (he will recognize himself). The snacking room is reserved for customers. Until then, not enough to mobilize your attention on Saturday mornings (especially those telling me to read in the bathroom, if that's the case). " If the room is full, we reserve the right to fire people with products with products from other brands. ". THINK-CLIENT counter-lesson number 124 687. Hey guys, who the hell wrote that?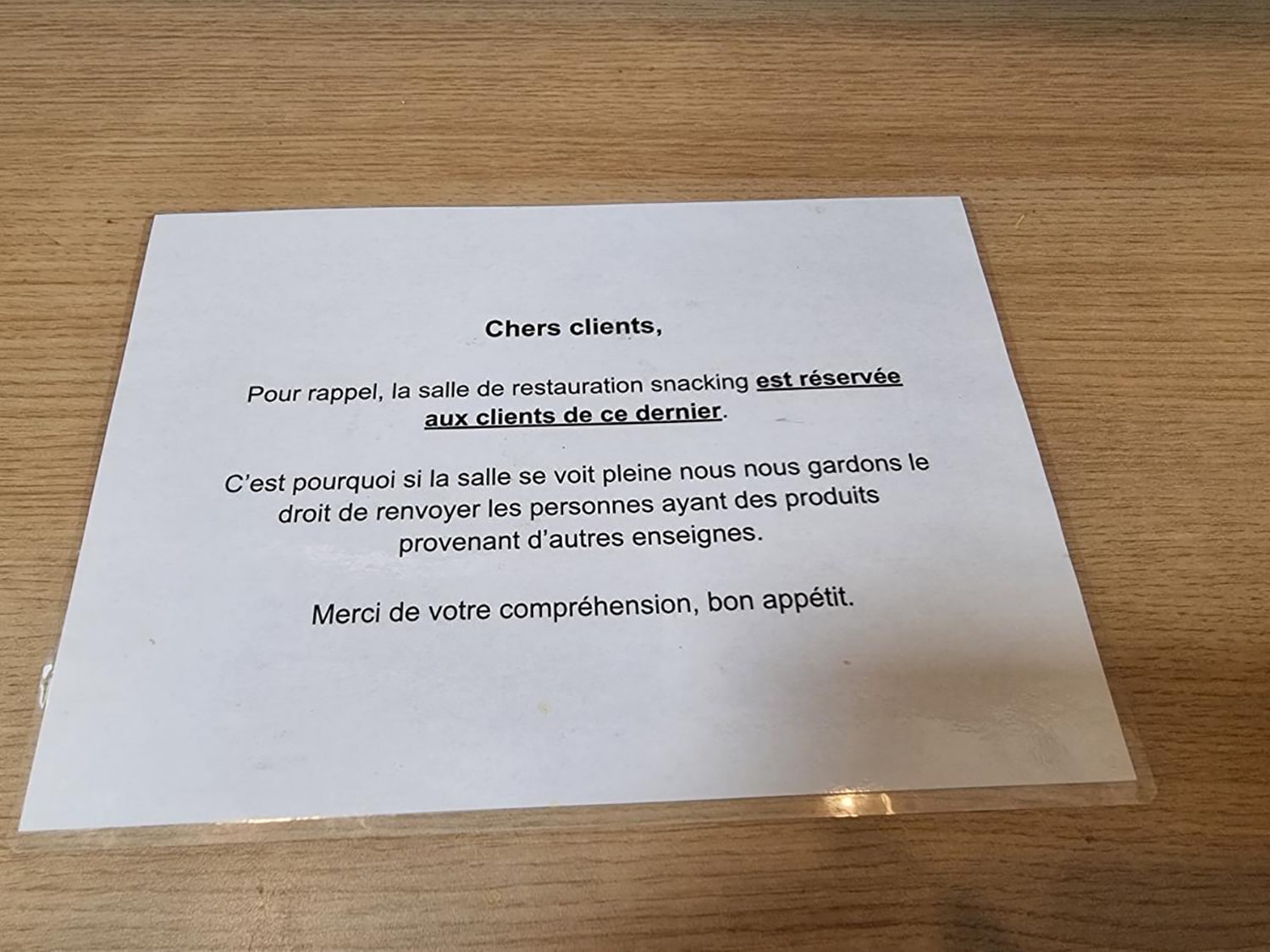 TUESDAY
A coffee at the bar of a Parisian Sofitel. When settling down the painful (never so aptly named), Carrefour tea bags. Downgrade is really everywhere…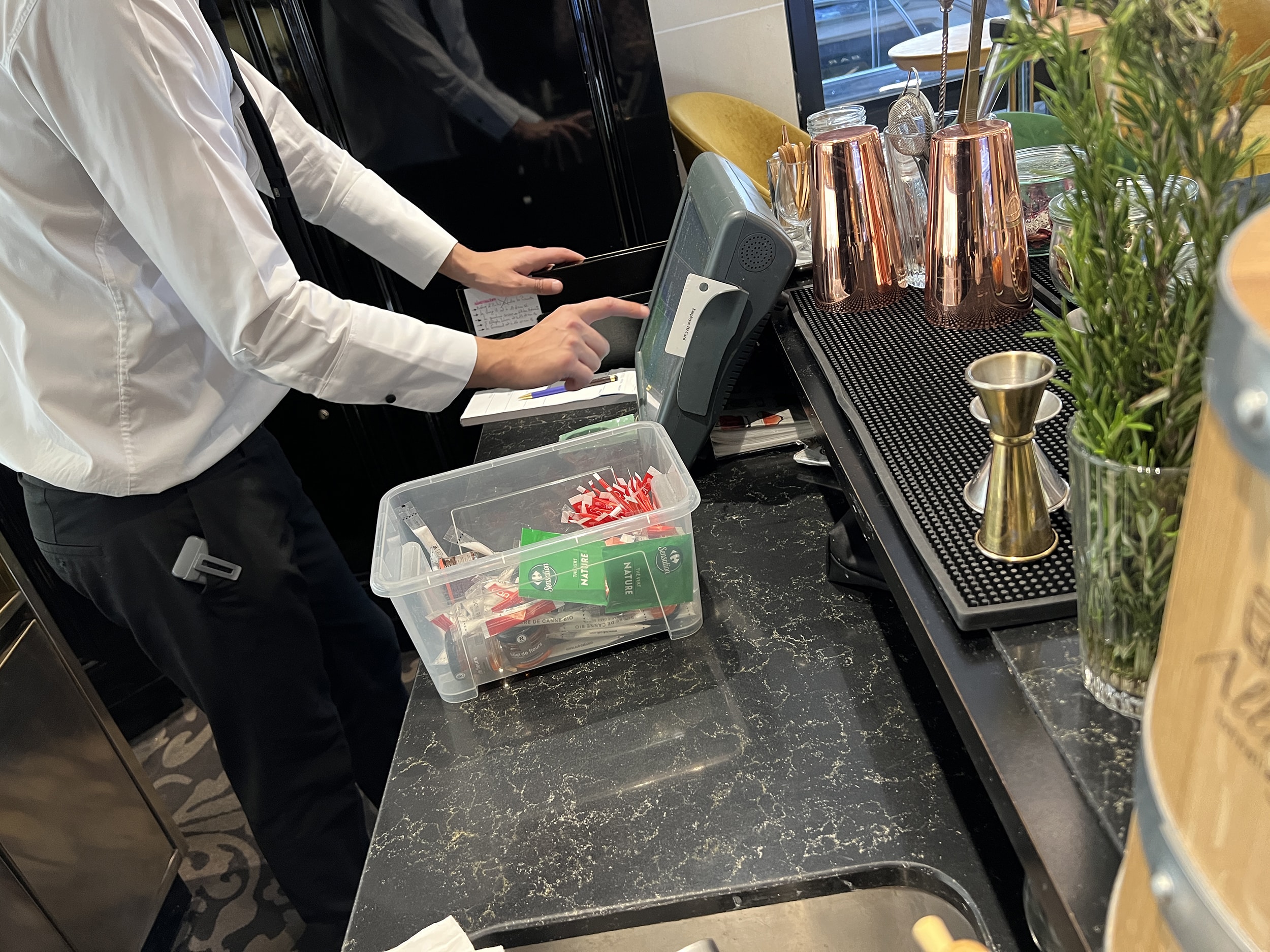 In a Leclerc in Nancy. The test of the day. Check out this pack. What product is it (because the answer is far from obvious)? It's up to you to scroll to find out…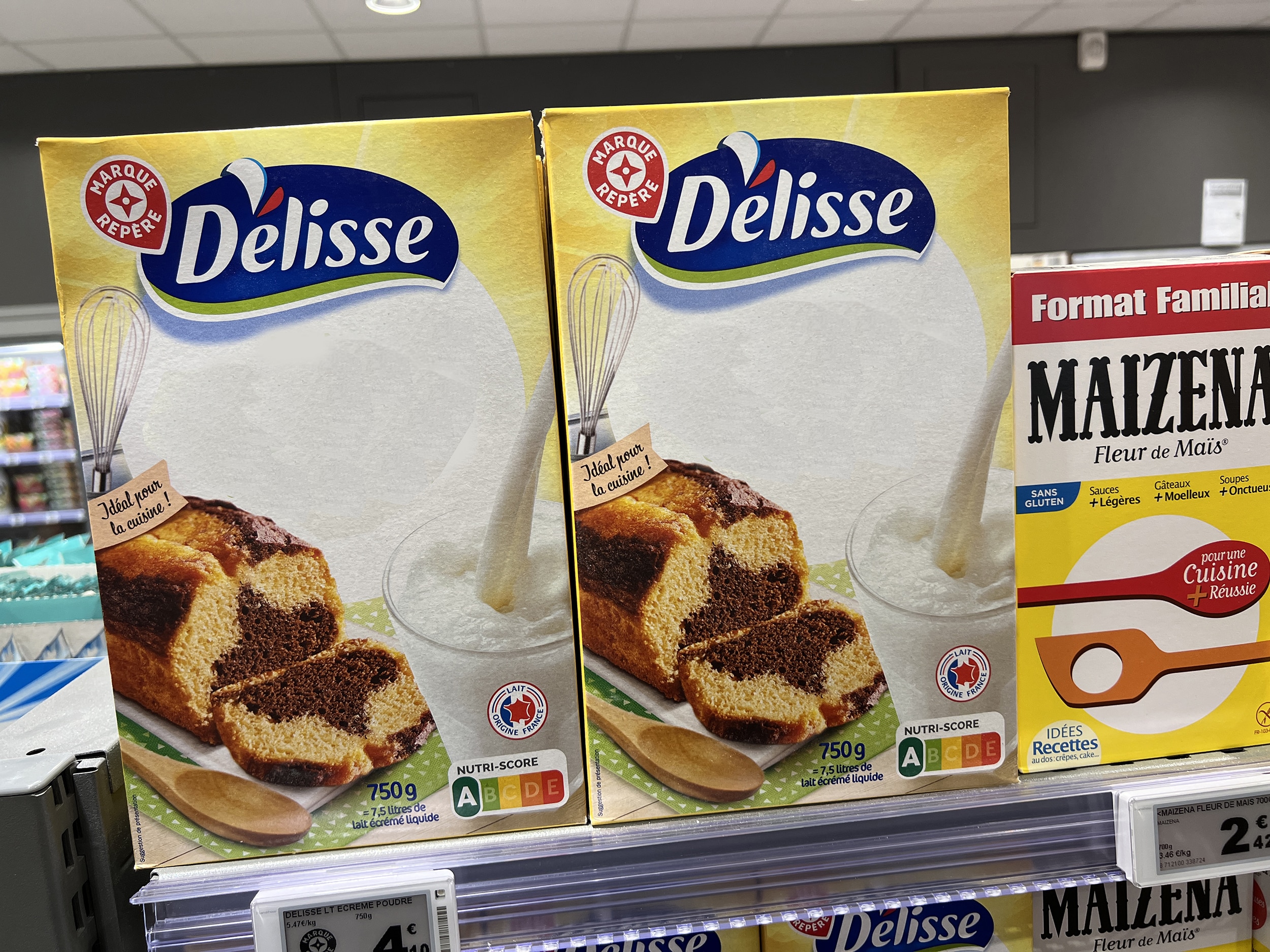 Auchan Laxou, on the outskirts of Nancy. At the tide, we are looking for more weapons than customers! Interesting size ratio between commercial display and HR display. When an image sums up a situation…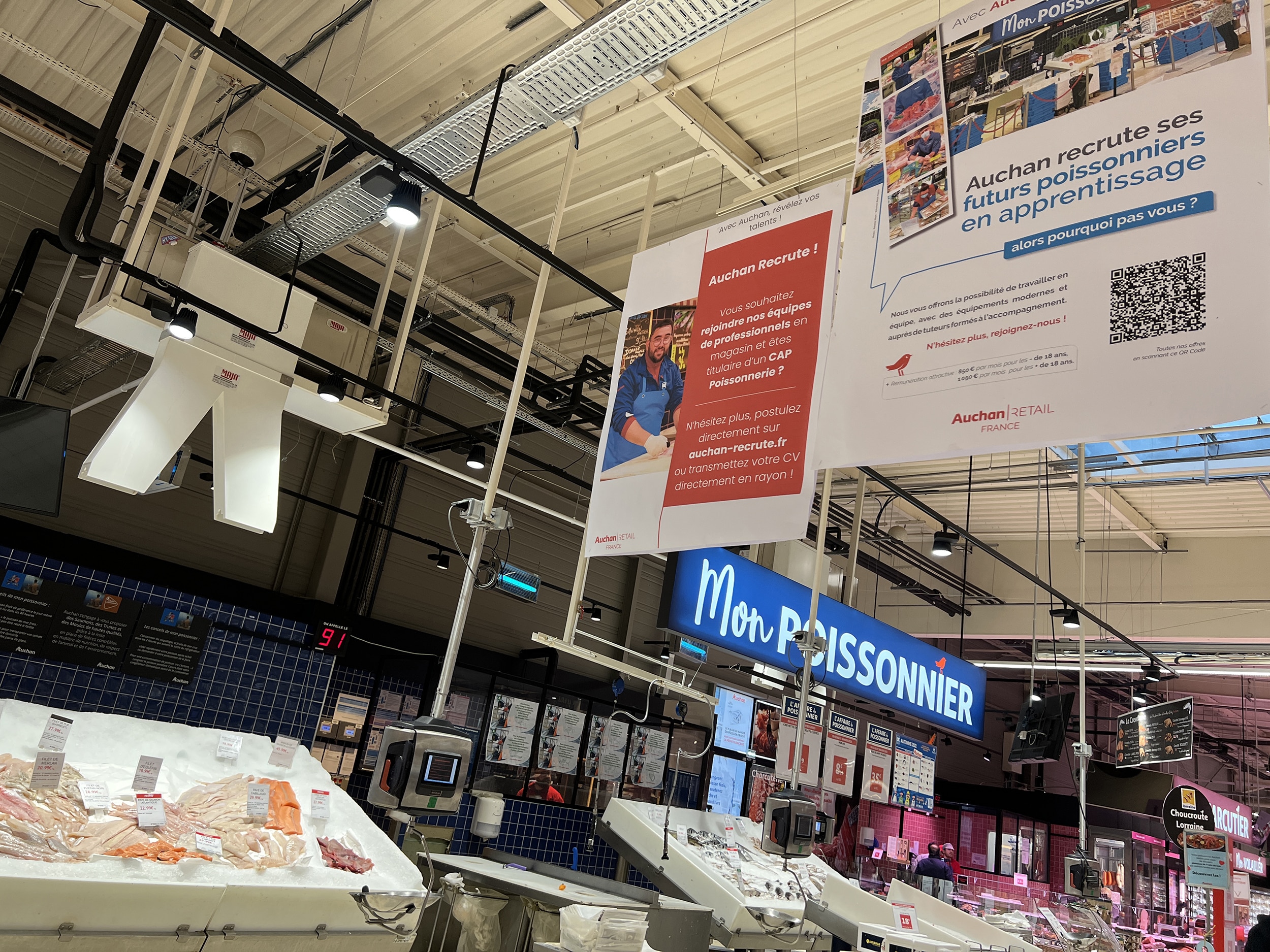 In the central aisle, "special offer on seasonal chocolate". You mean "Christmas chocolates"? So… say it.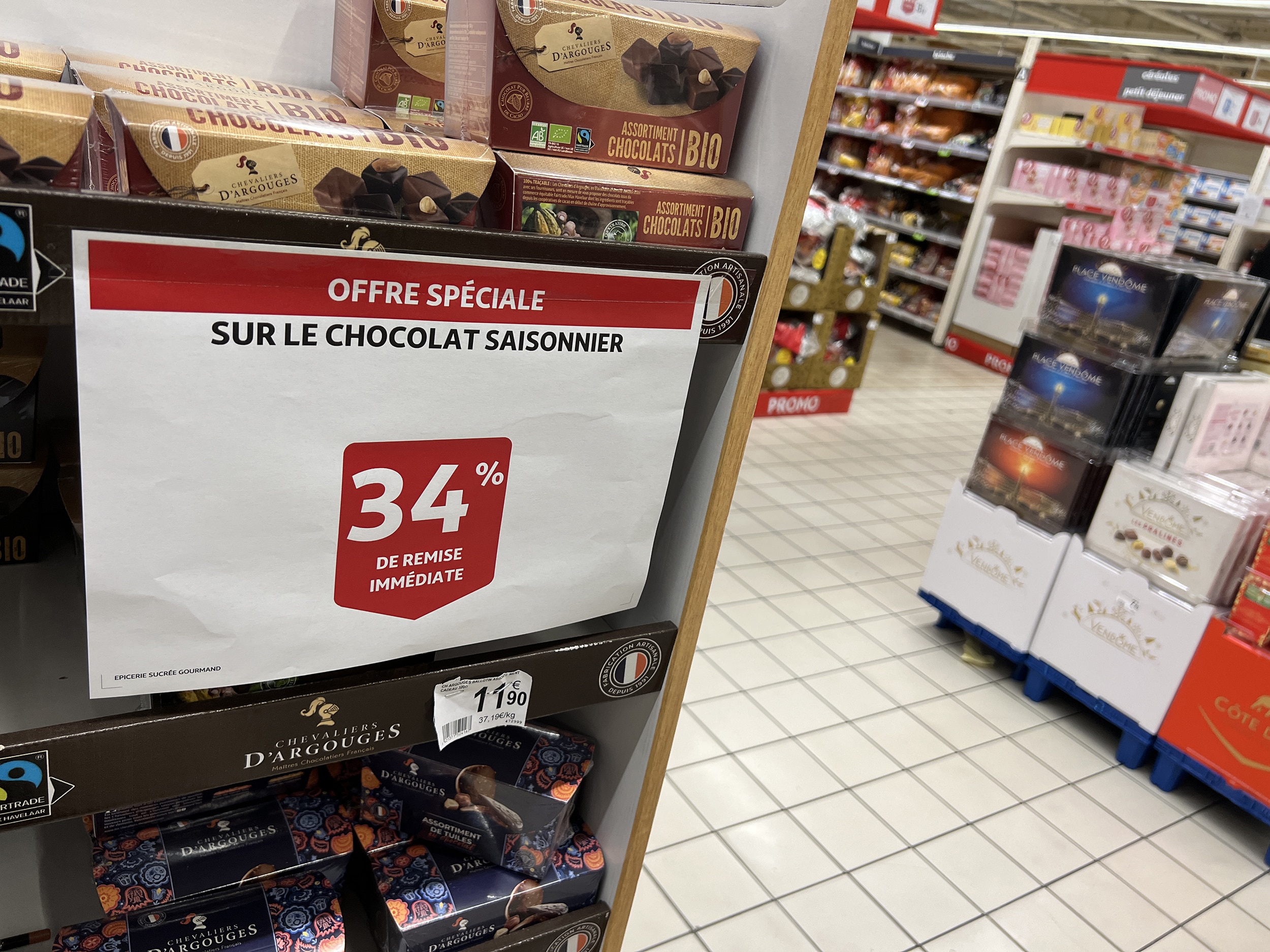 Hi-tech department. "Closer to what you love," Microsoft promises. Or "the ones you love"? In the letter, no fault. In spirit, it is more questionable. In short, another formulation would have eliminated all suspicion.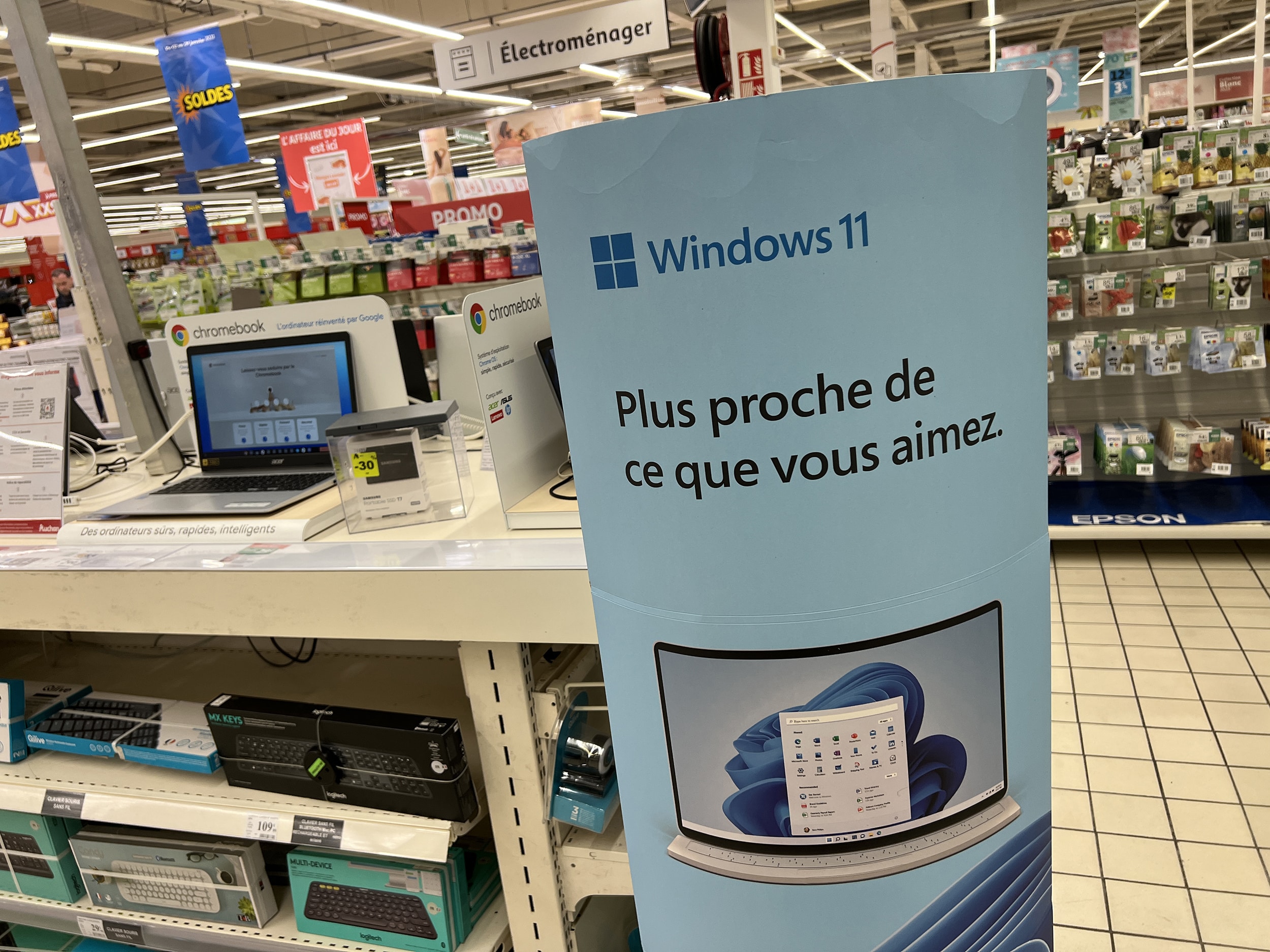 WEDNESDAY
In Paris, Intermarché is fixing its local products in the Metro. Including the juices of Benjamin Dubois and Augustin Juredieu, the "fresh fruit juice producers" located 2km away, according to the poster. Intermarché has just confused the offices and the factory… much less local (the factory).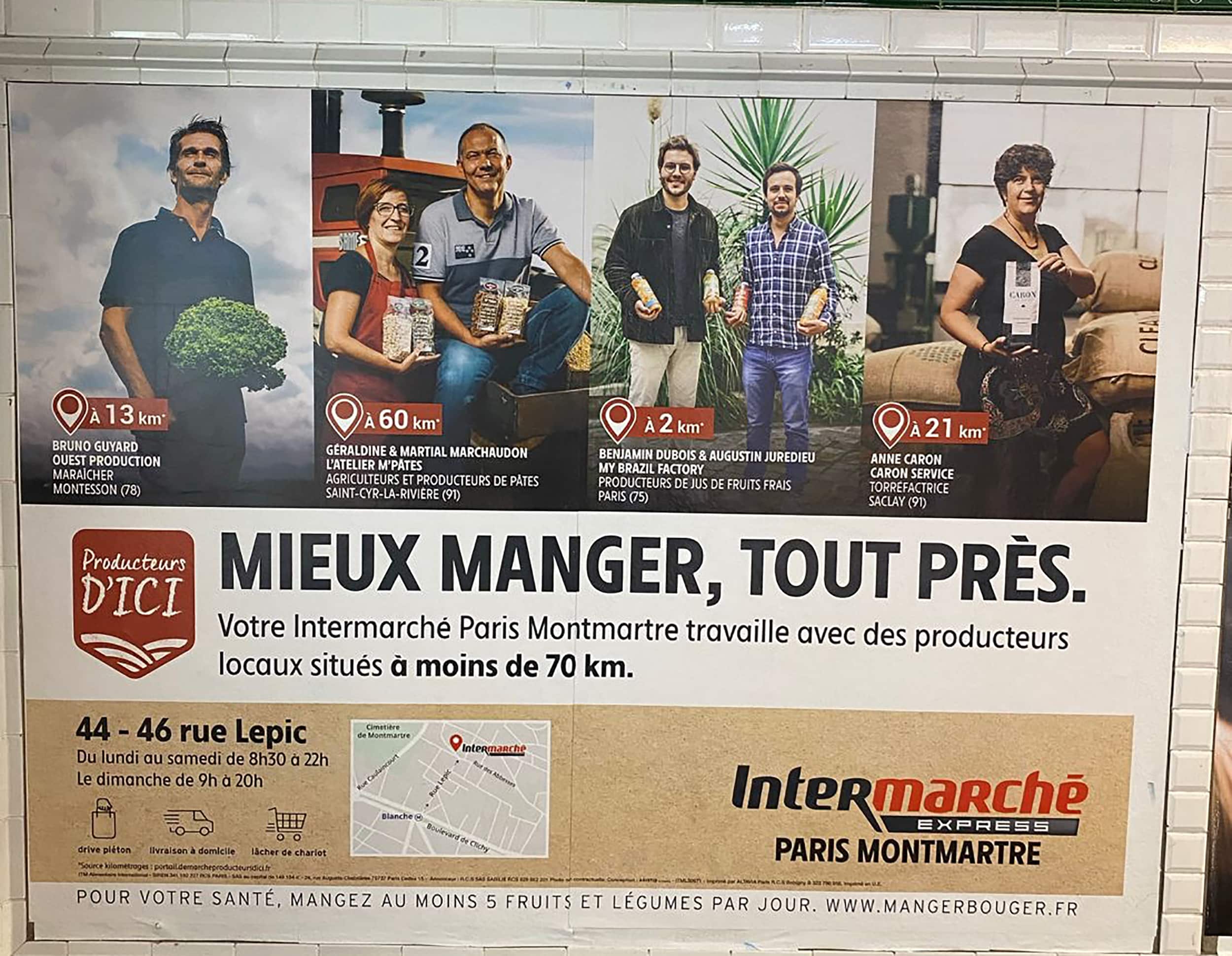 Always subway. So there was a "dry January". Life had already lost (some) meaning. Then came "Not nut November". The level went up a little more (uh, no, nothing). Hence the "Veganuary" (prompted by L214). Stop! Don't throw away anymore. I drink… when I want! I eat a rib… when I want. And I fuck… well, uh, when Madame Dauvers wants it ? Sorry darling, I can't resist a good word.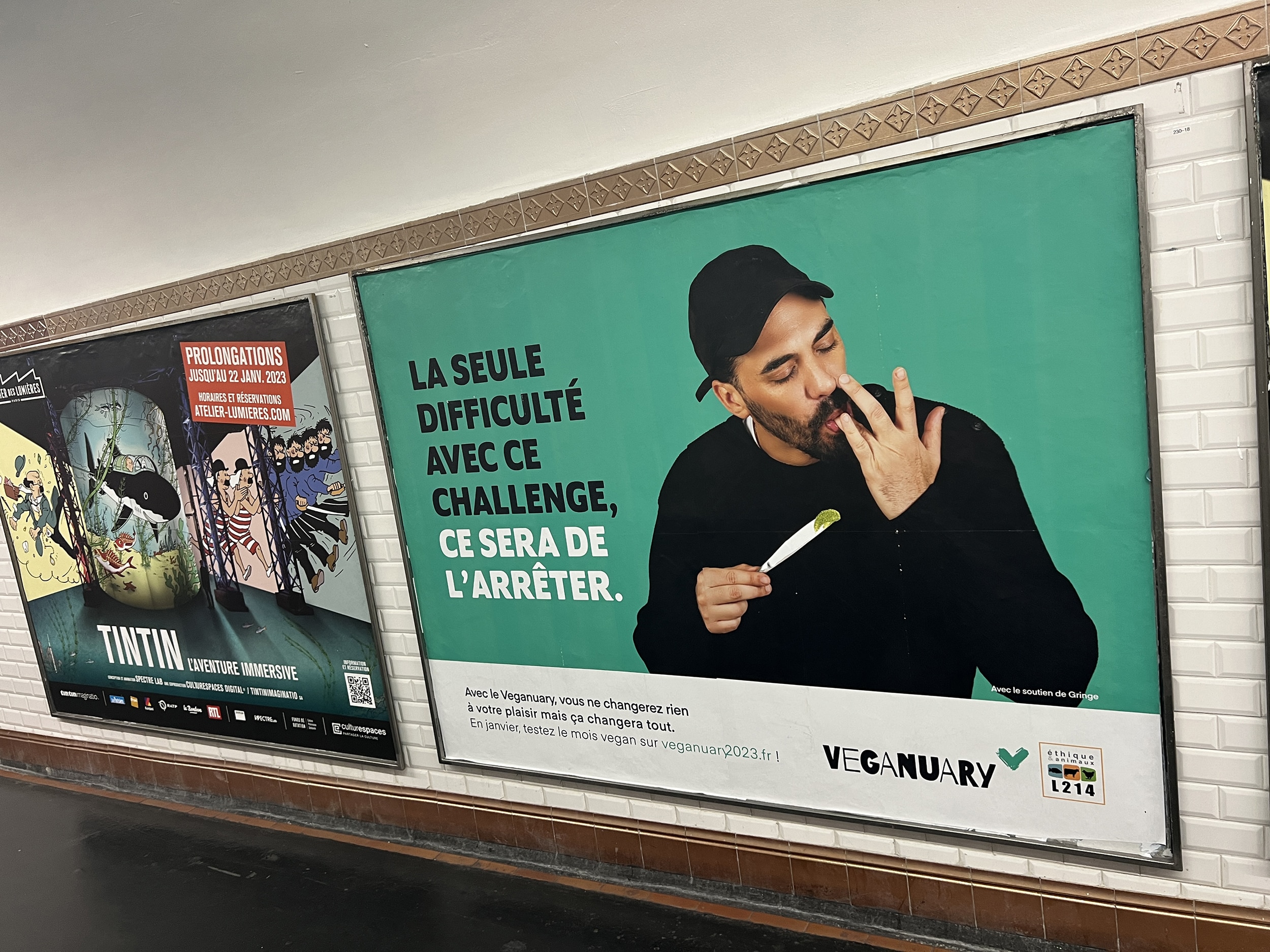 Underground. Uh, the meat man might be at the table but strapped to his chair, right?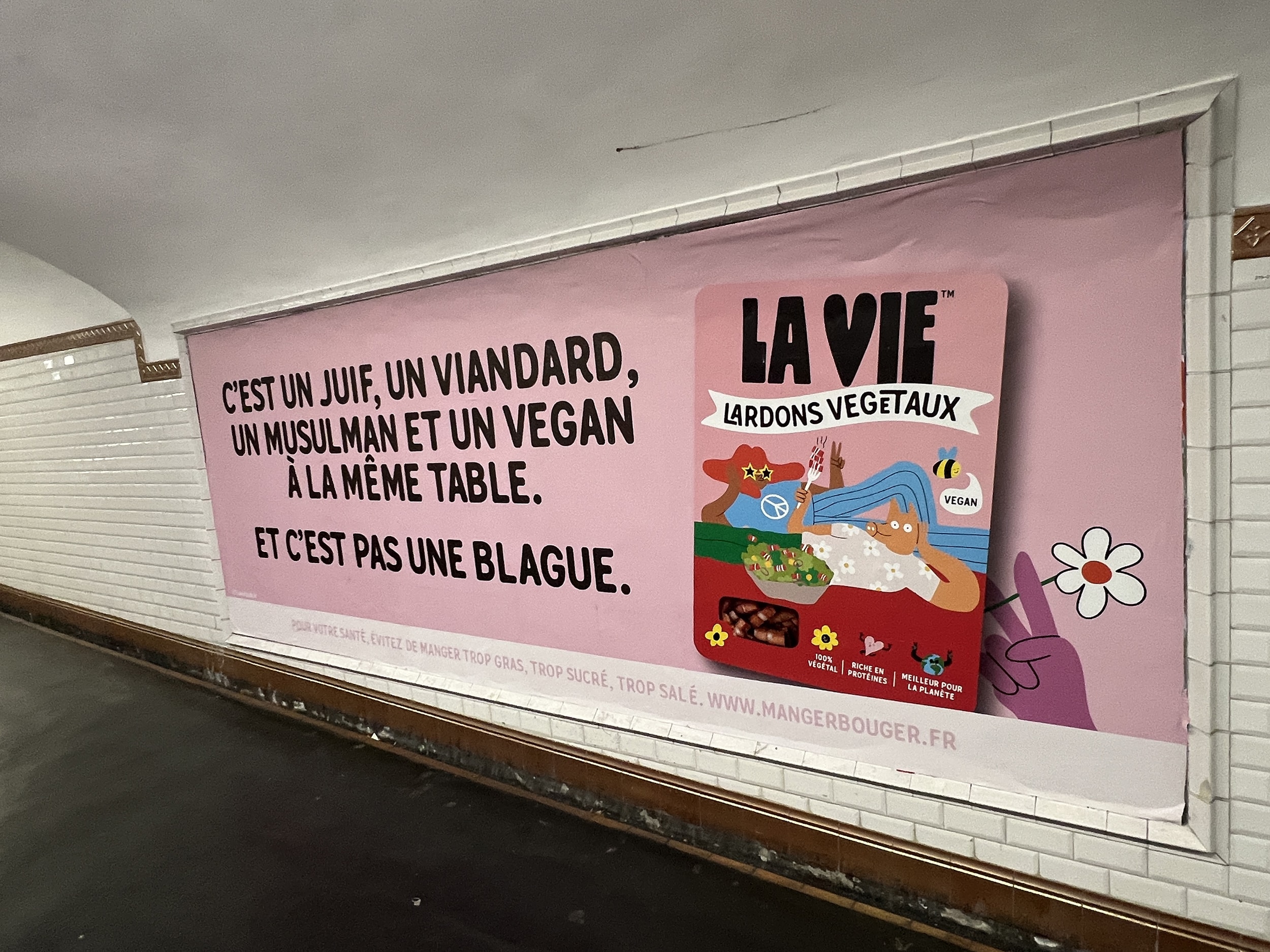 Carrefour City Paris. Mustard in the back. Like alcohol or foie gras. You shouldn't have a pot stolen, huh… Mustard is (still) so rare.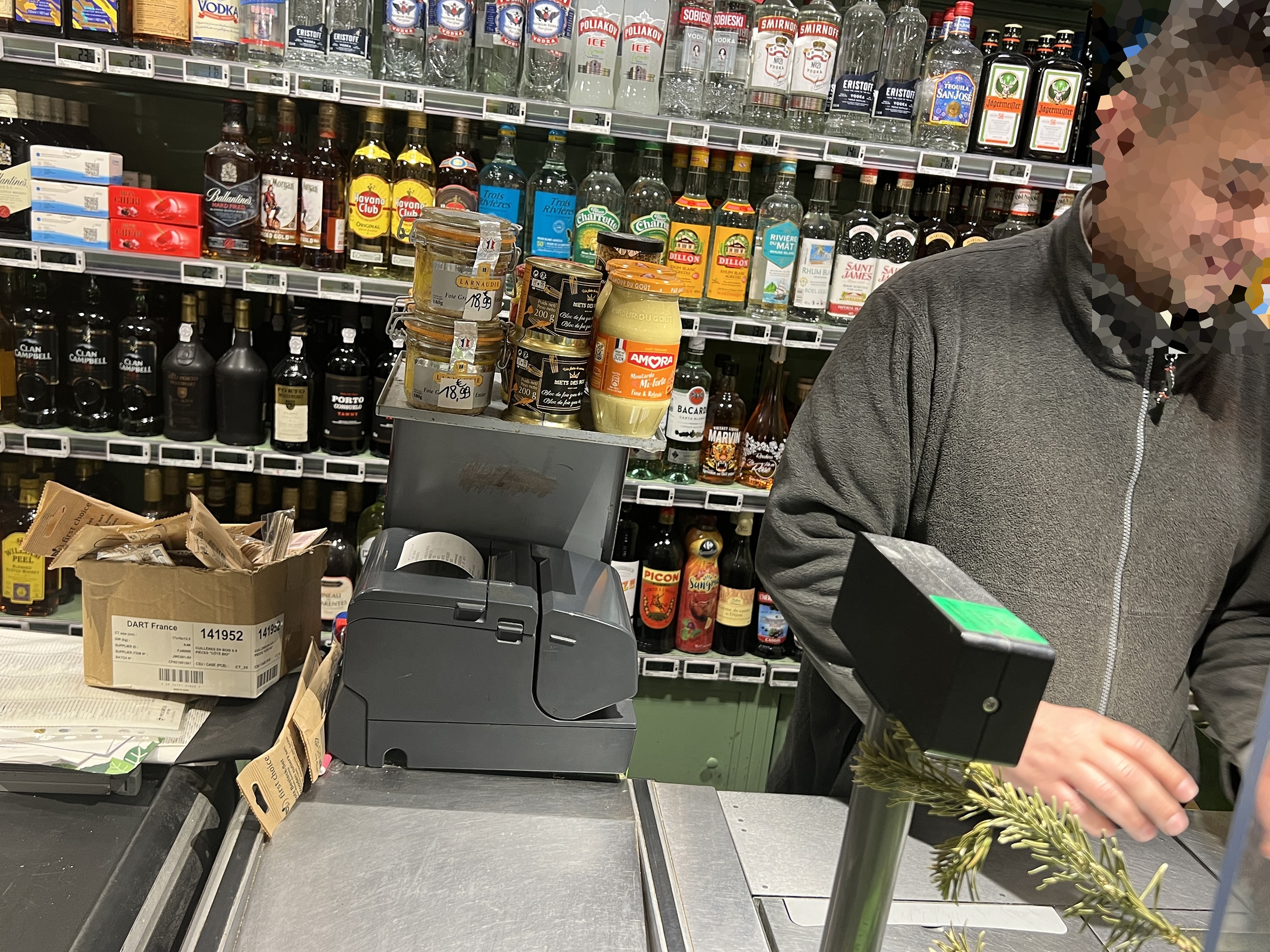 THURSDAY
Like every morning, running on RTL at 9:02. It's not worth Laurent Gerra, I grant you, but for the curious, it's already a quarter of an hour.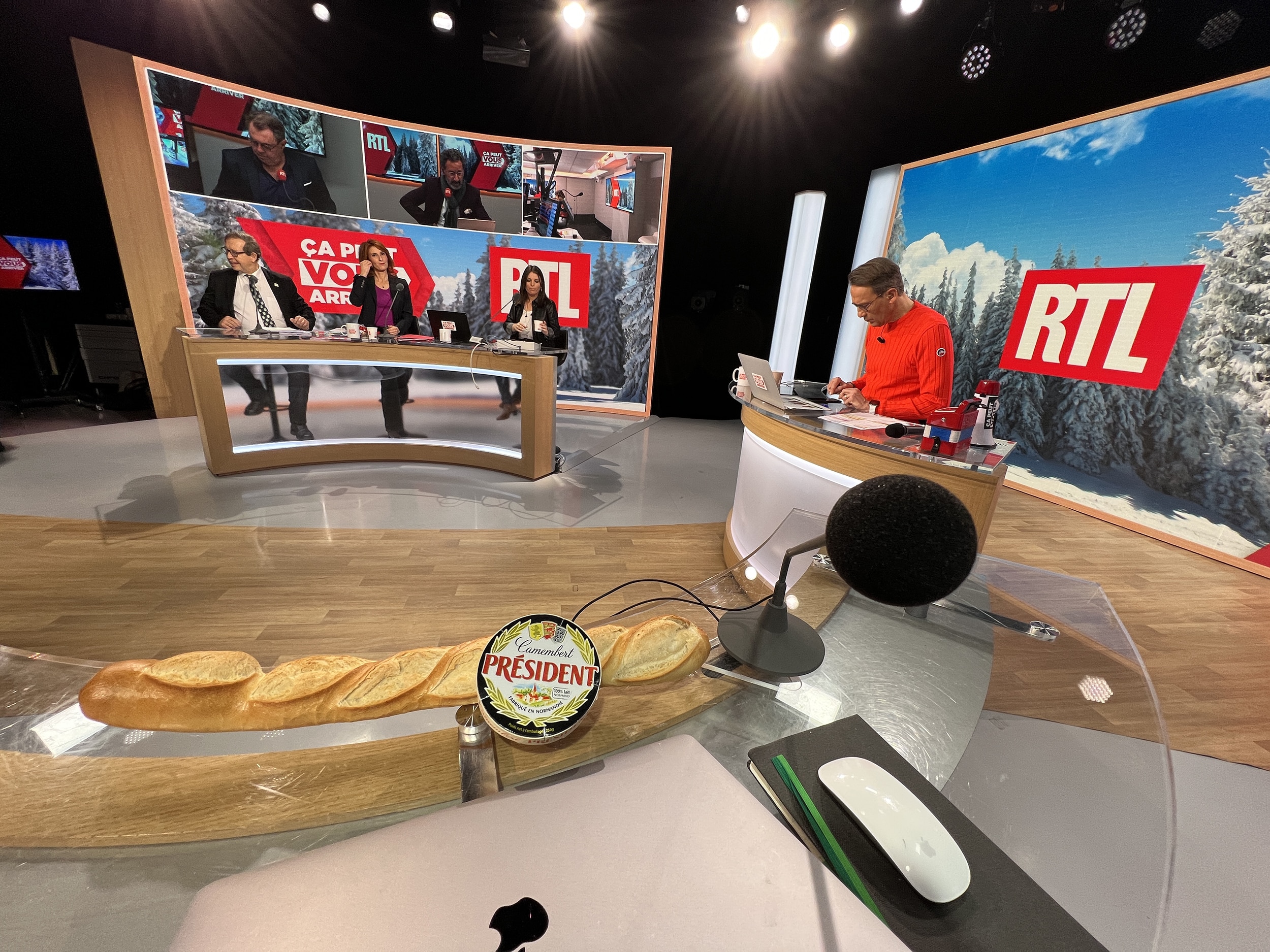 A bakery in Paris. The individual cake? €5.50. The 4 parts? €22. I will shoot the kings in the provinces. This is my banker's advice.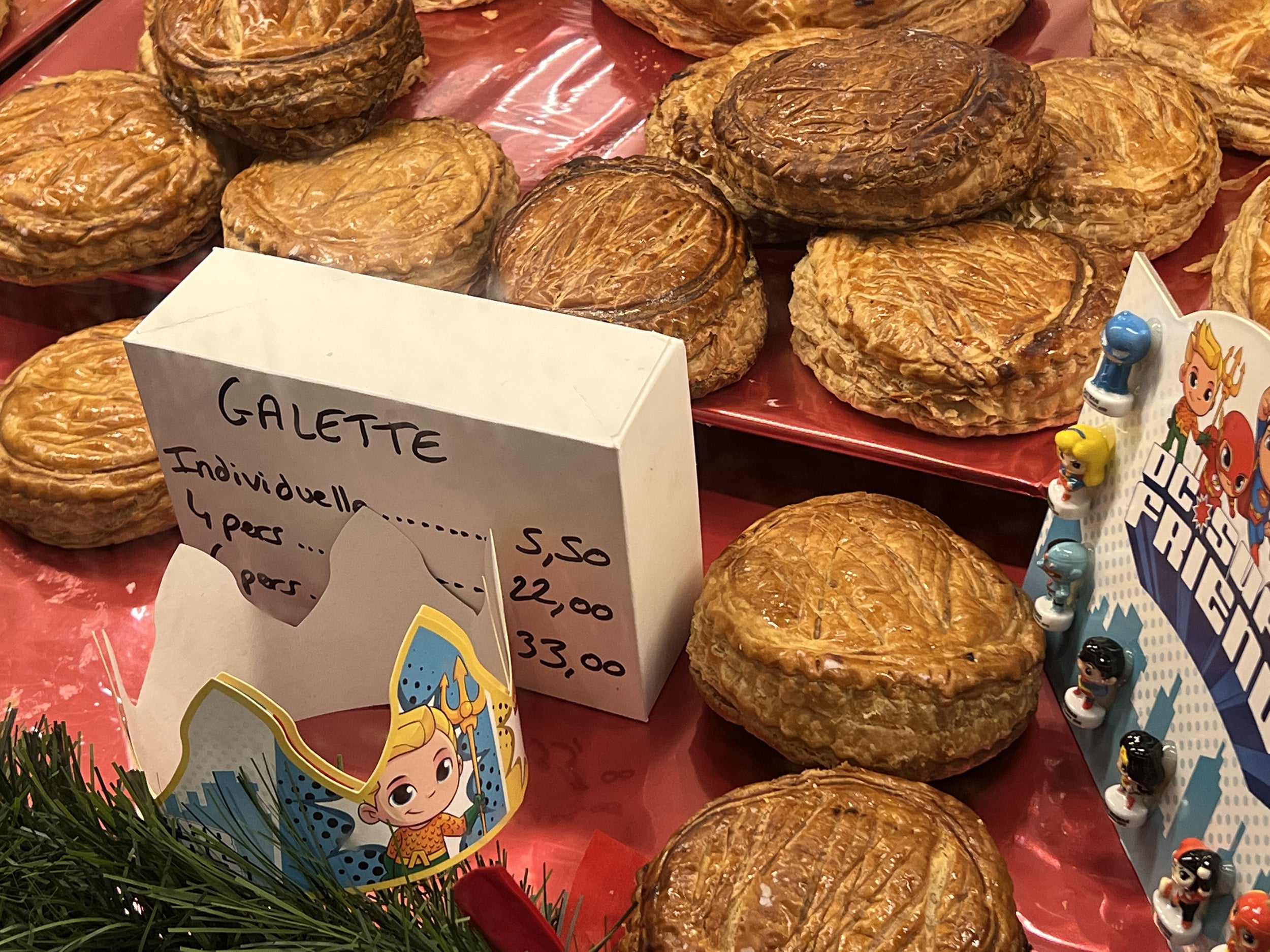 Carrefour City in Rennes. What ? Yes, Ted soft toys are impulse products that need to be placed (like candy) in front of checkouts.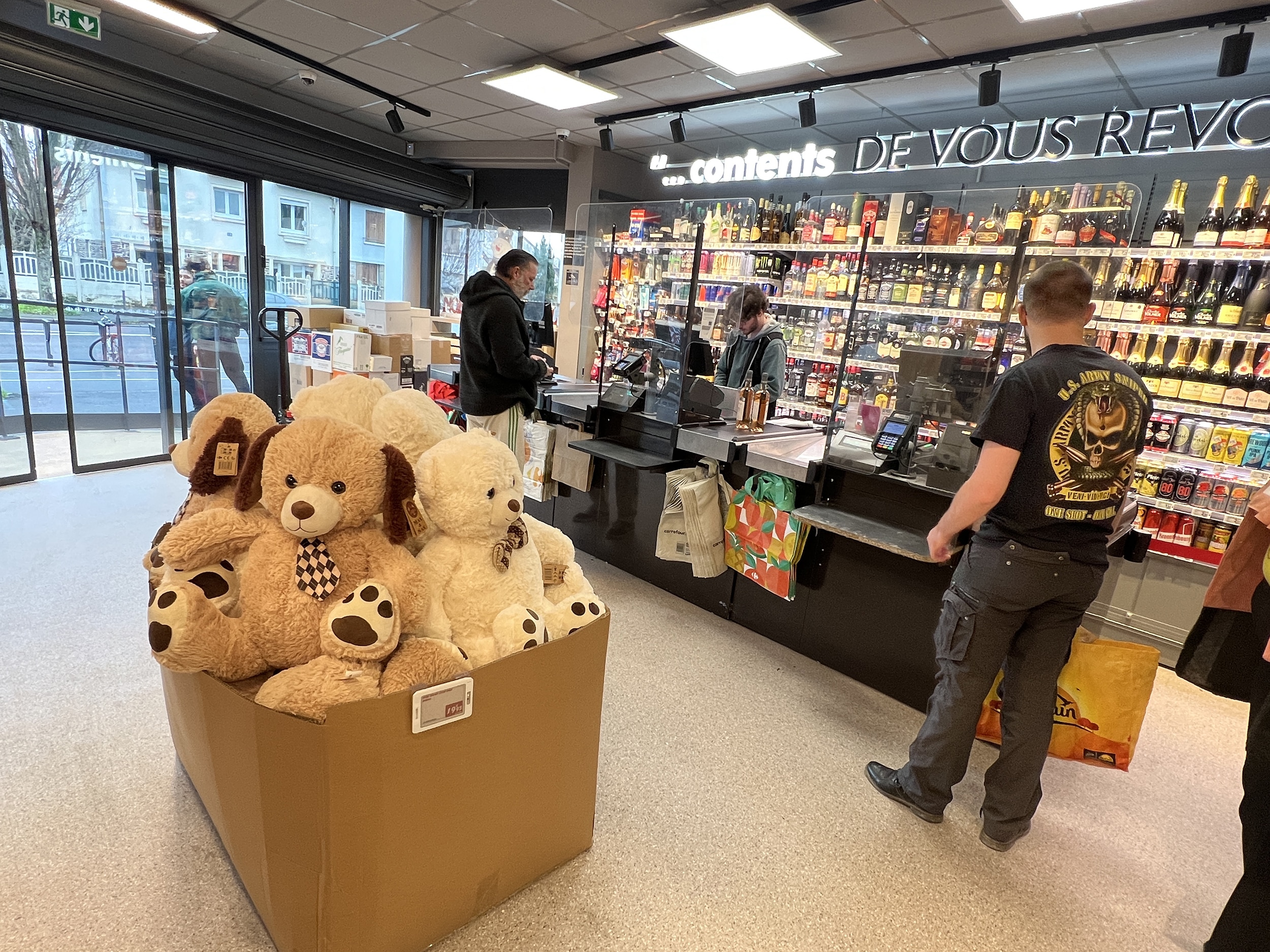 FRIDAY
Daily newspaper. On Le Monde, "THE" solution to finally make home delivery profitable. Charge (a little!) the bellboy.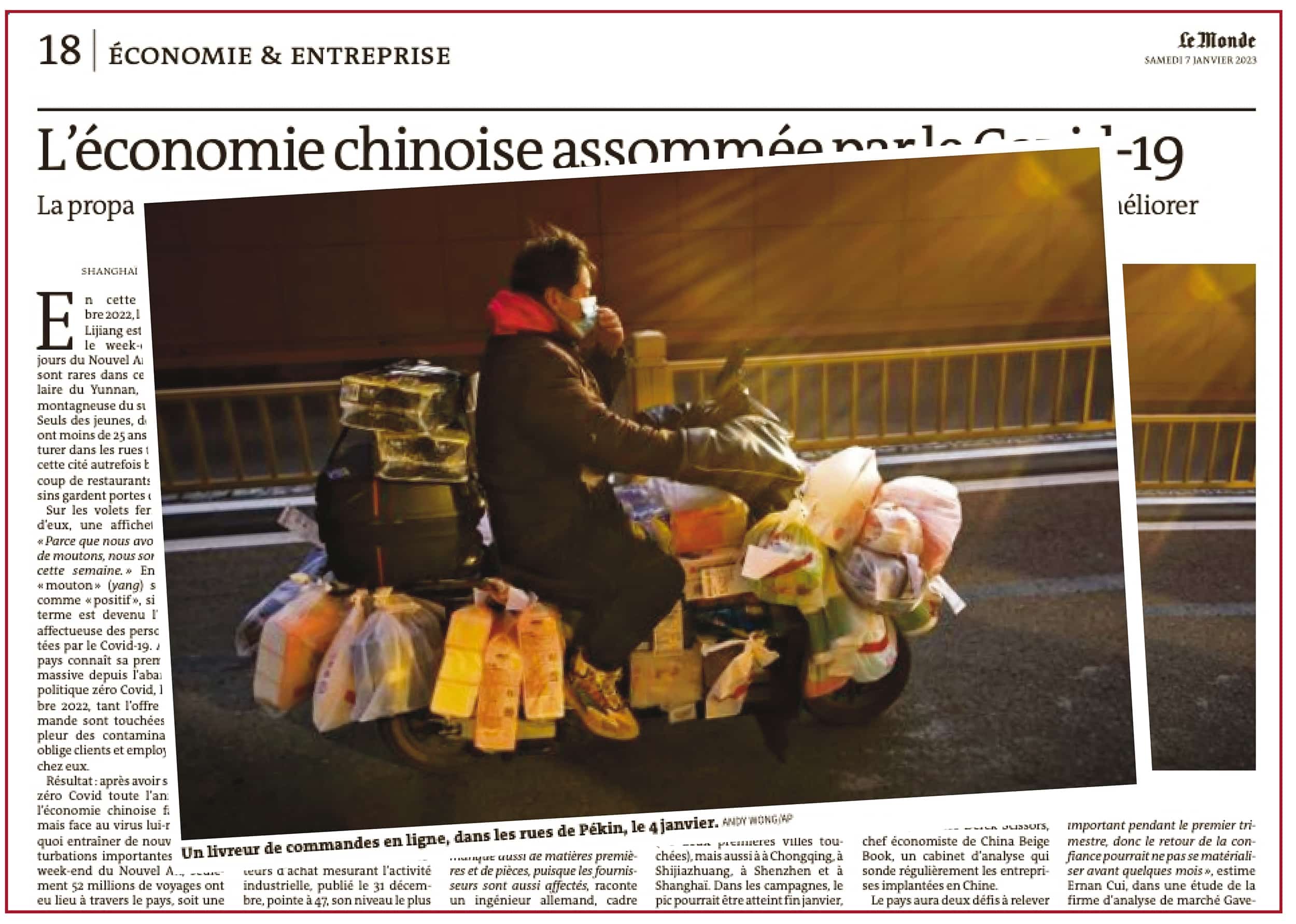 Press review, continue. In Libé: "Whatever is in the crust". The anger of the bakers worries the Elysium. Macron will have to deal with the bakers. Of course you wash.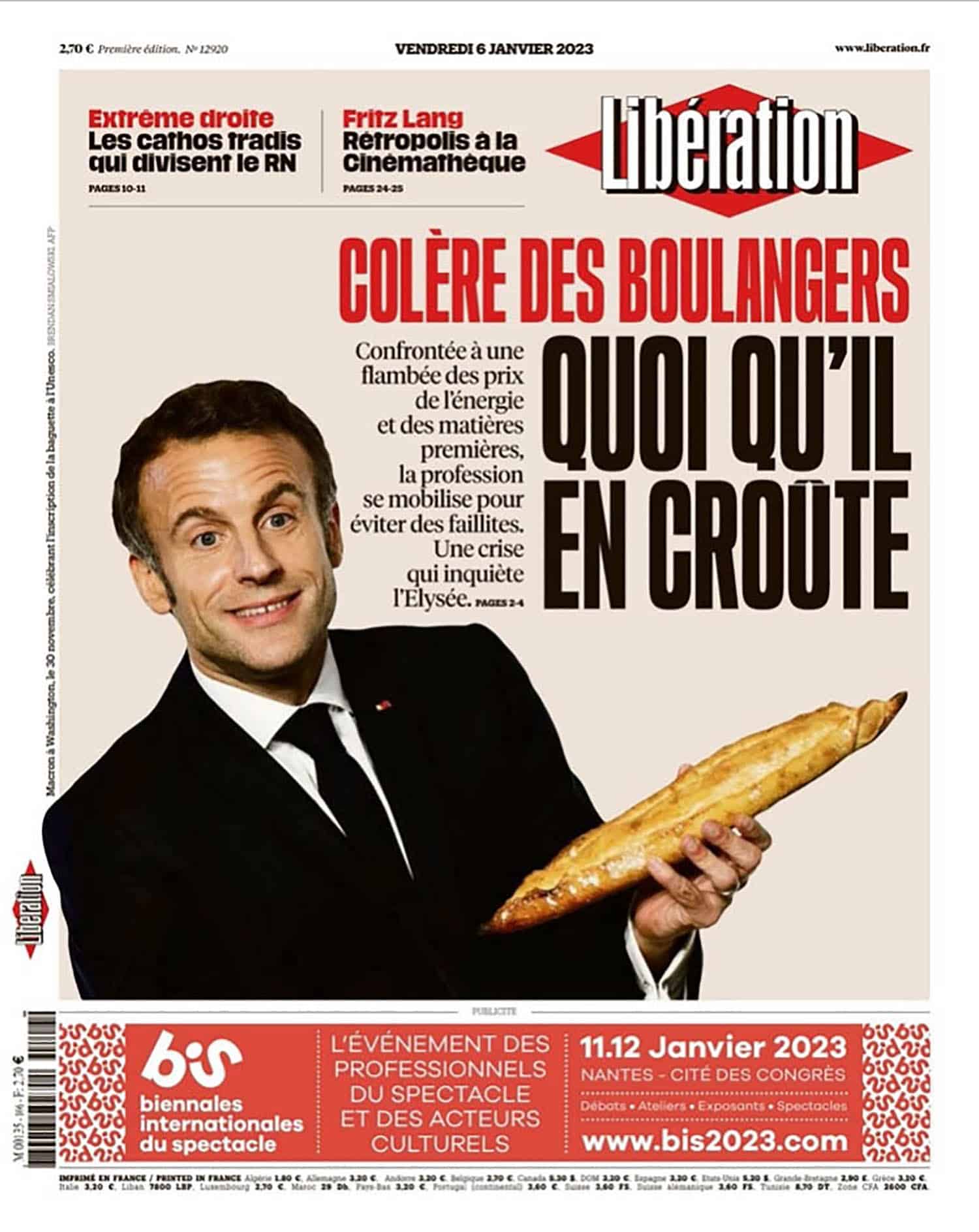 pub review. Share a good galette without leaving your crown on it. No risk: I feel like my teeth are hard.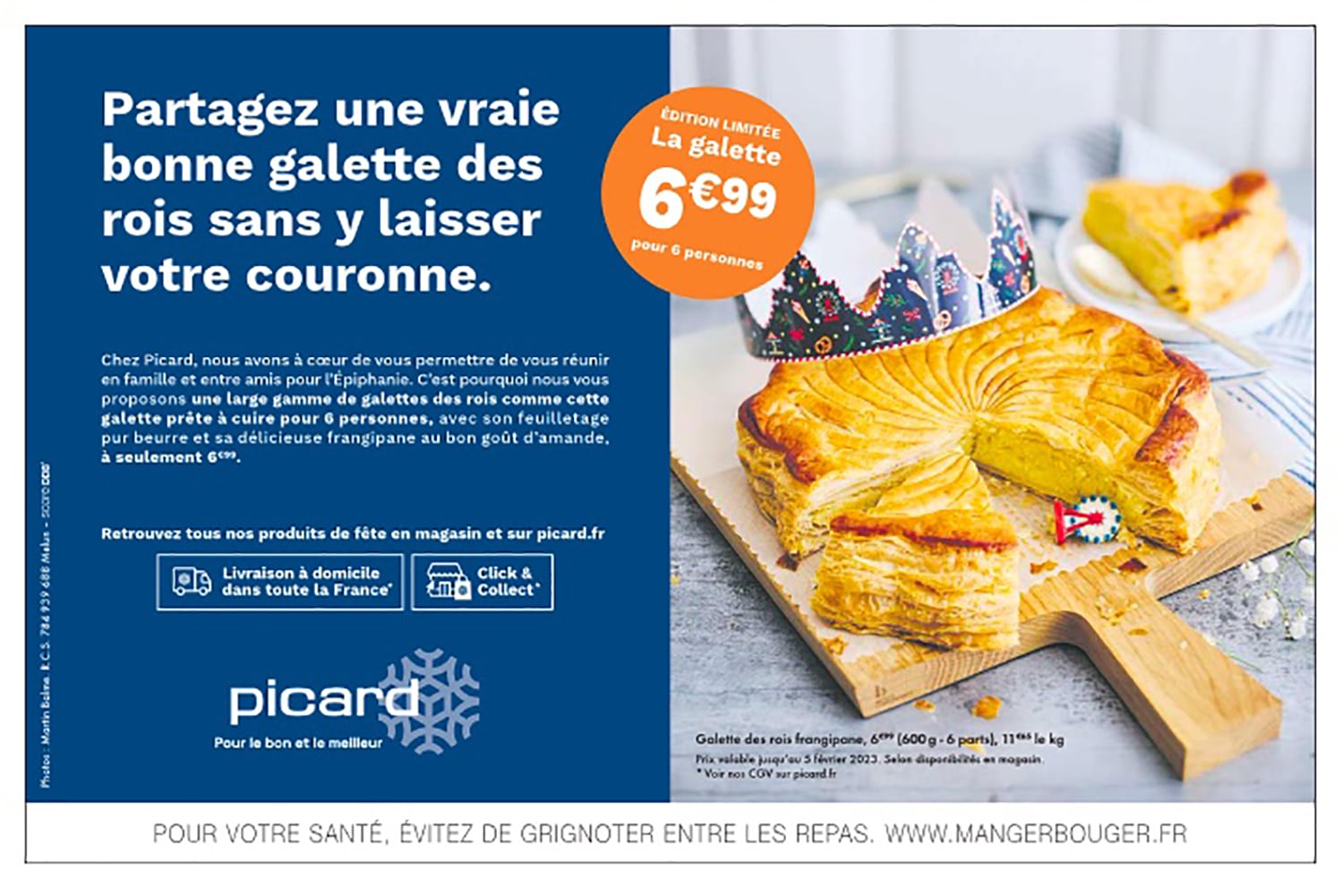 Super cool Casino Le Puy. In the autumn, I left you with Casino who measured himself against Leclerc. Unlikely. As much as an attribute contest with Rocco Siffredi (with such modesty, Madame Dauvers can rest easy, not a contender on the horizon ?). From now on, the flies have changed the donkeys. Here Auchan is expensive (12.7%). To win without danger, one triumphs without glory, they say. Yes but… we triumph! And above all, reprisals are less scary!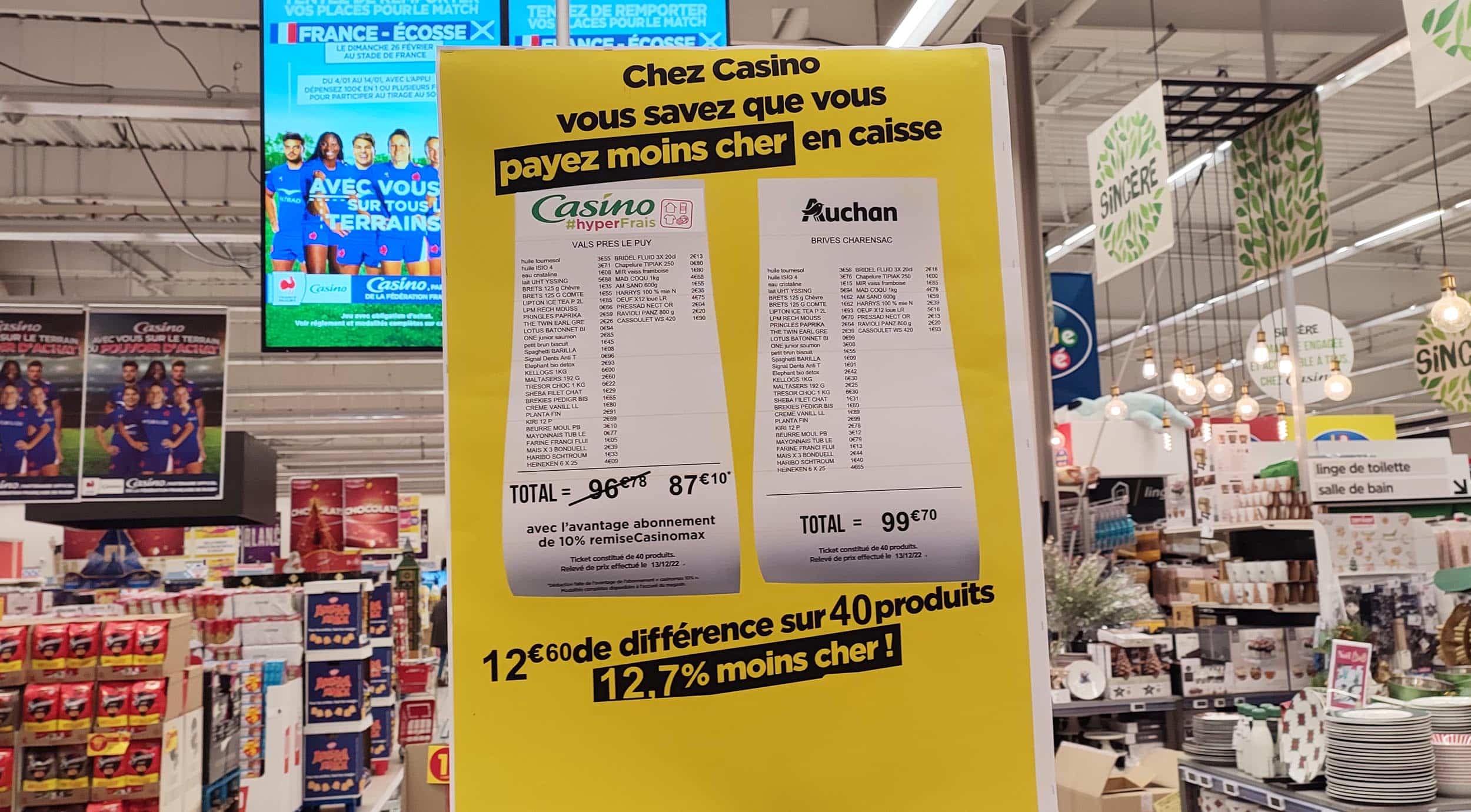 And for those concerned about my carbon footprint, SNCF comes to my rescue (and offers me my annual review). 90% of my trips are by train. Last year: 80,555 km.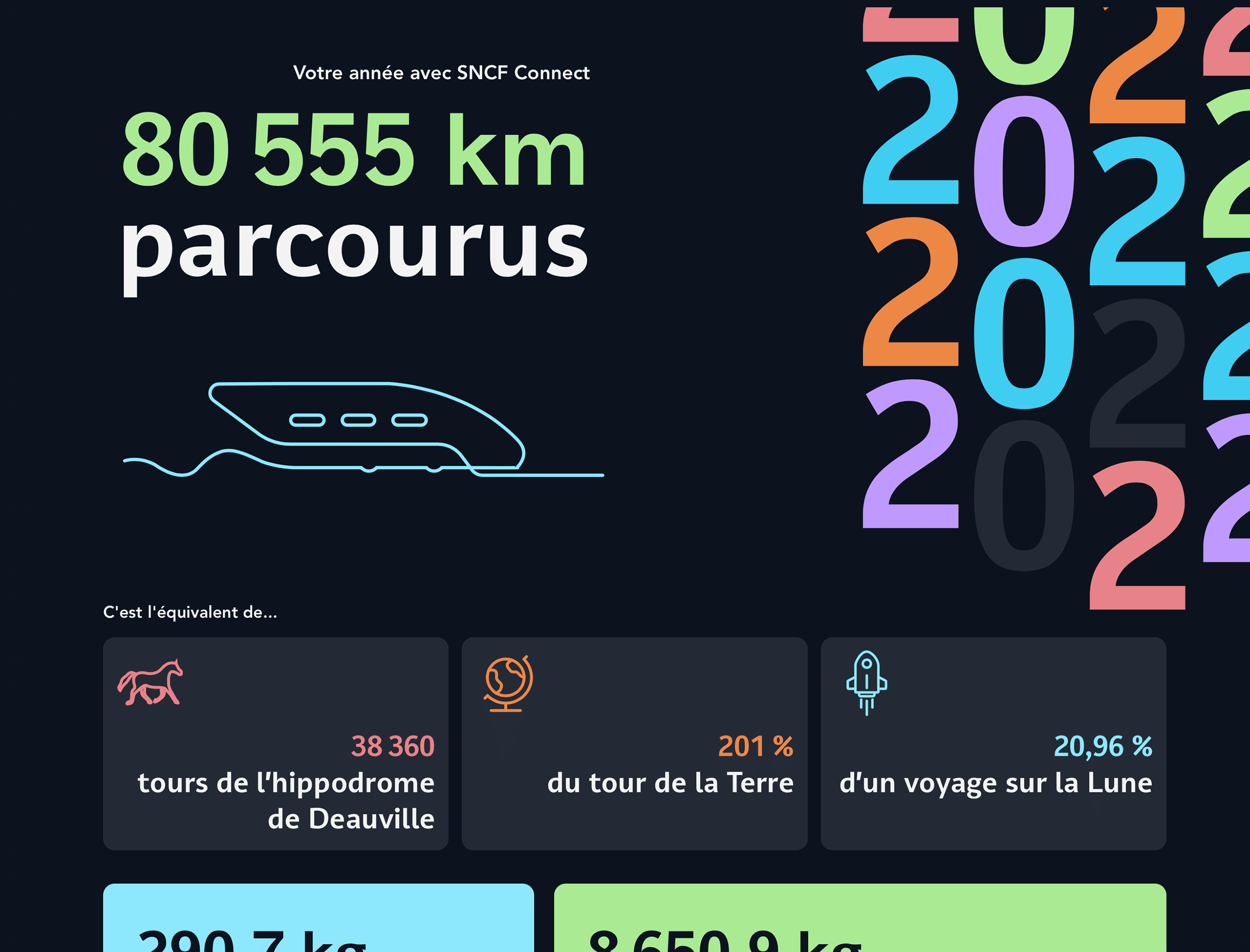 As always, the production of this SATURDAY CONSO is more than largely "homemade" and prepared "with love" (and a little sex, it's true)
And if you like this meeting on Saturday, find the best in the 19thAnd edition of my commercial life pieces. To offer or offer oneself. Here >>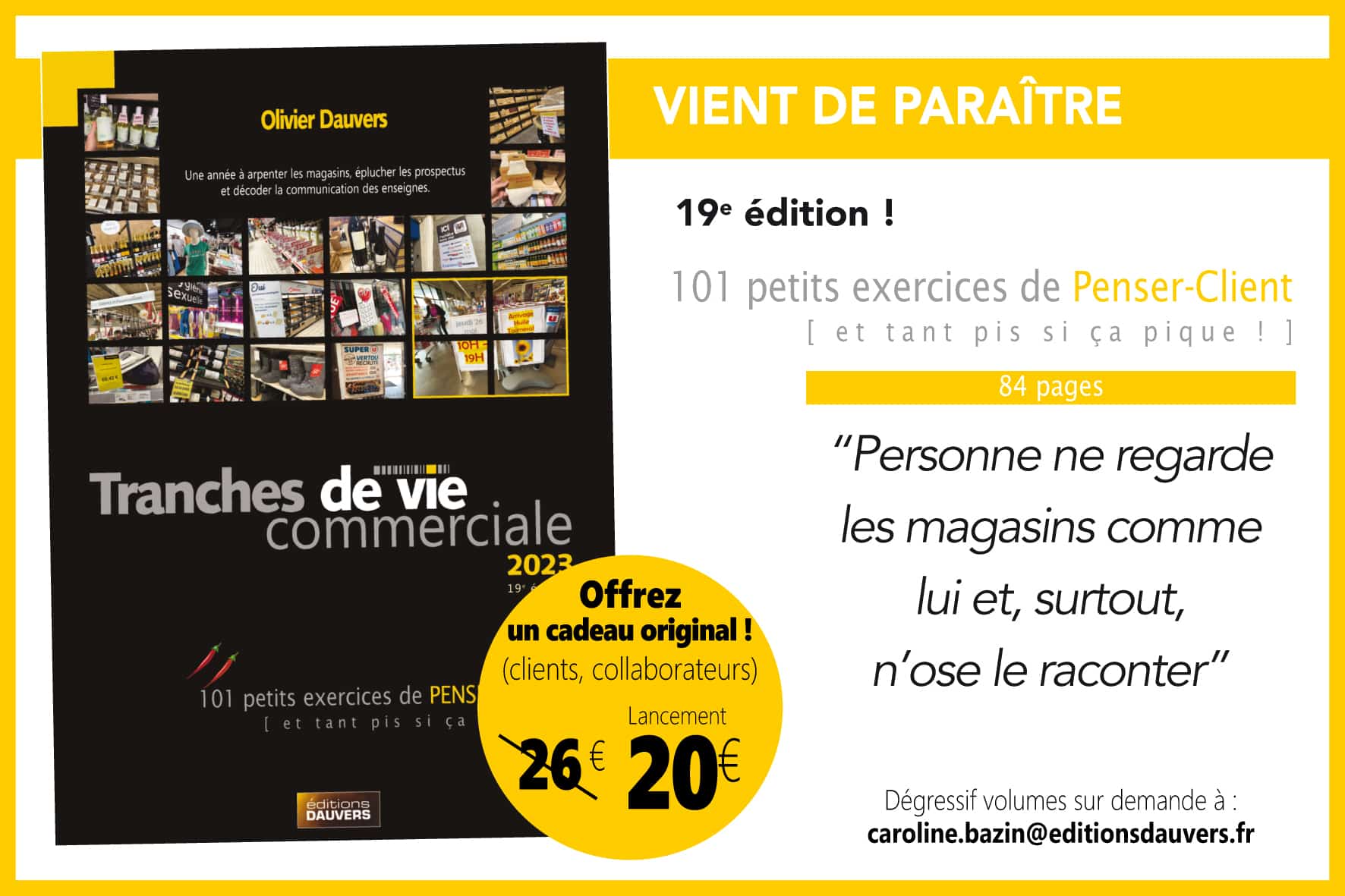 And for gamers, here's the answer to the quiz. It is therefore powdered milk, which was not intuitive.